FEATURELAB & SCRIPTLAB - Calls for applications opening soon!
La Última Tierra
On an isolated hilltop, an elderly couple lives in solitude. She is dying and he accompanies her through the passing. Her death transforms the days that follow.
FeatureLab 2011
Main info
Title: La Última Tierra
Year: 2016
Directed by: Pablo Lamar
Premiere & awards: International Film Festival Rotterdam 2016, Competition
Produced by: Sapukai Cine – Paraguay Fortuna Films – Netherlands Cinestación – Chile
Countries: Paraguay, Netherlands, Chile, Qatar
A man is sitting at his wife's death bed. He feeds her, watches over her and reassures her. After she dies, in the early morning, he takes care of her body. She is no longer part of time, while he has to continue, rudderless. He seeks solace in practical things - digging the grave, washing the body - while a sorrow wells up in him that traditional mourning rituals are powerless to overcome. His response is a gesture as radical as death itself.
Discover more details here: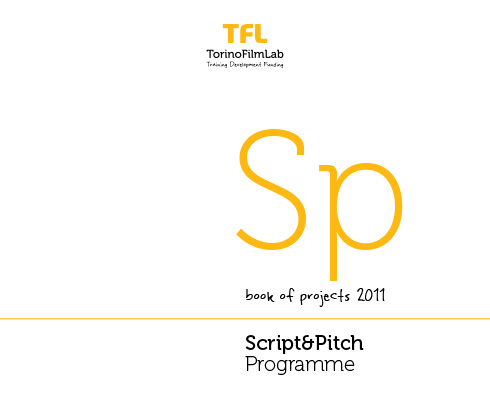 All the updates once a month in your mailbox, subscribe to the TFL newsletter.