FEATURELAB & SCRIPTLAB - Calls for applications opening soon!
A Ciambra
Pio is a young Romani boy living in southern Italy who must decide how far he is willing to go to repay his brother's debt and keep his family together.
ScriptLab 2015
Main info
Title: A Ciambra
Year: 2017
Directed by: Jonas Carpignano
Premiere & awards: Cannes Film Festival 2017, Directors' Fortnight, Europa Cinemas Label
Produced by: Stayblack Productions – Italy
In co-production with: RT Features – Brazil, Sikelia Productions – USA, Rai Cinema – Italy, DCM Pictures – Germany, Haut et Court – France, Film i Väst – Sweden, Filmgate – Sweden
Countries: Italy, Brazil, United States, Germany, France, Sweden
In A Ciambra, a small Romani community in Calabria, life has a unique rhythm. Just look at Pio Amato who, at age 14, is in a hurry to grown up. Pio follows his older brother Cosimo everywhere and from Cosimo he learns how to hustle and how to navigate the streets of his hometown. One night Pio sets out to prove to his brother that he is as good or better than him but, when things go wrong, a series of events will forever change the way he sees the world.
Discover more details here: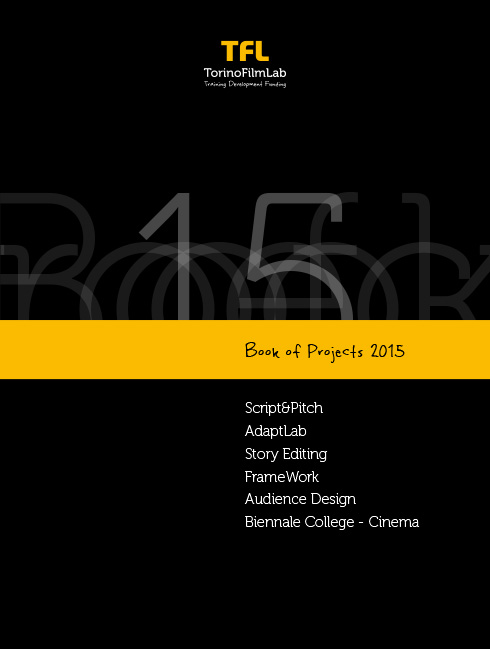 All the updates once a month in your mailbox, subscribe to the TFL newsletter.