Agua Fría de Mar
A young Costa Rican couple on holiday discover a 7 year-old girl who has run away. The next morning, when they want to take her back to her camping parents, she has disappeared again.
FeatureLab 2008
Main info
Title: Agua Fría de Mar
Year: 2010
Directed by: Paz Fábrega
Premiere & awards: International Film Festival Rotterdam 2010, Competition, Tiger Award
Produced by: Temporal Films - Costa Rica
In co-production with: Les Films du Requin - France, Tic Tac Producciones - Spain, Isabella Films - Netherlands, Pimienta Films - Mexico
Countries: Costa Rica, France, Spain, Netherlands, Mexico
On New Year's holidays, Mariana (21) and Rodrigo (30) drive to the coast where he has to sell a property. There, they find Karina (7), late at night and in the middle of nowhere. She tells them she has run away from home because her uncle touches her. They decide to stay the night and try to find help in the morning. But by dawn, the girl is gone but hundreds of poisonous sea snakes swim out of the unusually cold water.
TFL Project:

Title: Agua Fría de Mar


FeatureLab 2008


TFL Awards: TFL Production Award (€ 120,000)
Discover more details here: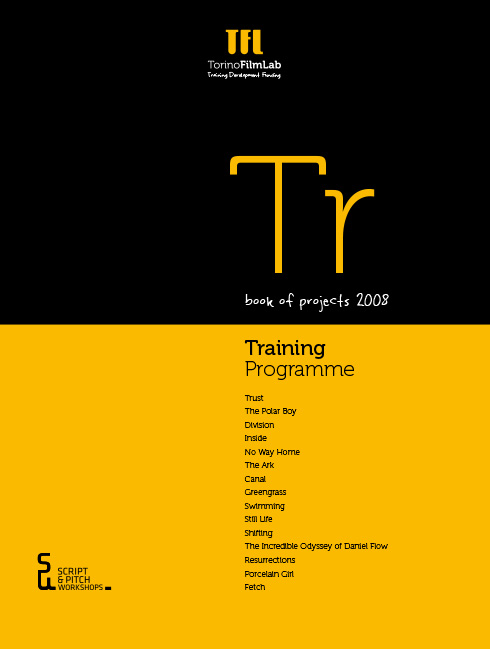 All the updates once a month in your mailbox, subscribe to the TFL newsletter.