funds
TFL Audience Design Fund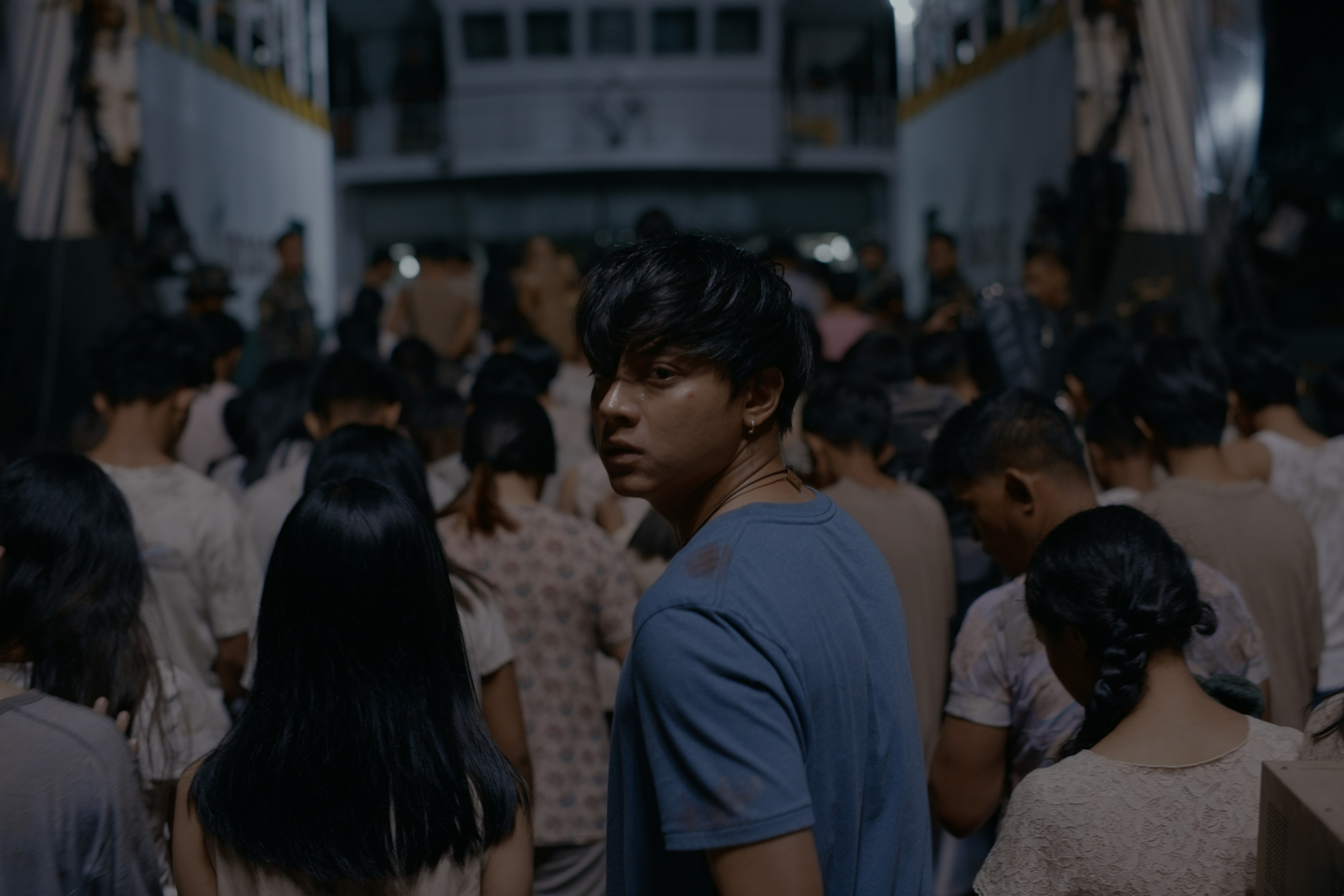 The TFL Audience Design Fund aims at supporting the implementation of innovative audience development and outreach strategies at the moment of distribution.
 € 45,000 grant combined with Audience Design Consultancies to reach, build and engage audiences through the implementation of innovative actions supporting the moments of sales and distribution. 

TARGET: international co-productions in post-production stage (feature, creative documentaries, animation, over 60 minutes). The Audience Design Fund is addressed to producers or sales agents established in a country participating in the MEDIA strand (*) presenting projects co-produced with at least one partner from a country not participating in the MEDIA strand. The film must have a strong potential in terms of creative promotional approach.
WHAT IS THE TFL AUDIENCE DESIGN FUND
The TFL Audience Design Fund aims at supporting films at distribution stage through the implementation of innovative audience engagement and outreach strategies. It is intended to support projects willing to explore new synergies between theatrical and digital distribution, to introduce innovative ideas to engage international audiences and to improve the worldwide circulation of films.
The AD Fund targets films presenting two different plans for distributing the picture, in different territories, one of which theatrical. In 2023, a total of 3 grants of € 45,000 each has been assigned to companies submitting an eligible film. The film release and distribution must be completed and reported by December 2024.
 
As an added value, the TFL AD Fund combines the grant with Audience Design Consultancies. The process includes 3 mandatory online sessions during which the film teams work with audience designers to create a strategy including the key goals and a series of actions to enhance the international promotion of the picture and its distribution across different territories. The consultancies go beyond the creative film marketing approach, using storytelling as a driving force to build communities, social and digital media outreach as well as off-line activities around the films. The strategy will cover different channels and devices for distribution across all relevant media.
 
The Fund has been created thanks to Creative Europe – MEDIA sub-programme support to International Co-production Funds
In the picture: a still from the supported project of 2021 WHETHER THE WEATHER IS FINE by Carlo Francisco Manatad. 
.
LIST OF PROJECTS SUPPORTED OVER THE YEARS
2023

BRIEF HISTORY OF A FAMILY by Jianjie Lin (CN/FR/DN)
KAMAY by Ilyas Yourish and Shahrokh Bikaraan (AF/BE/FR/DE)
ZE by Lkhagvadulam Purev-Ochir (FR/MN/PT/NL)
2021
BASTARD The Legacy of a Criminal by Pepe Rovano (CL/IT/SE) - € 45.000
DAUGHTER OF RAGE by Laura Baumeister (NI/MX/NL/FR/DE) - € 45.000
WHETHER THE WEATHER IS FINE by Carlo Francisco Manatad (PH/FR/SG/ID/DE/QA) - € 45.000
2020
EL FATHER PLAYS HIMSELF by Mo Scarpelli (UK/CA/IT/VE) - € 45.000
THE SALT IN OUR WATERS by Rezwan Shahriar Sumit (BD/FR) - € 45.000
WHITE BUILDING by Kavich Neang (KH/FR/CN) - € 45.000
2019
CUBAN DANCER by Roberto Solinas (IT/CL/CA) - € 40.000
LA NUIT DES ROIS by Philippe Lacôte (FR/CI/CA) - € 40.000
MATERNAL by Maura Delpero (AR/IT) - € 40.000
2018
A LAND IMAGINED by Yeo Siew Hua (SG/FR/NL) - € 40.000
MADE IN BANGLADESH by Hossain Rubaiyat (FR/BD/DK/PT) - € 40.000
THE PLAY by Alejandro Fernandez Almendras (FR/CZ/CL/KR) - € 40.000
2017
BIRDS OF PASSAGE by Ciro Guerra & Cristina Gallego (CO/MX/DK/FR) - € 40.000
TEL AVIV ON FIRE by Sameh Zoabi (LU/FR/IL/BE) - € 40.000
THE WOUND by John Trengove (ZA/DE/NL/FR) - € 40.000
2016
APPRENTICE by Boo Junfeng (SG/FR/DE/HK/QA) - € 40.000
FÉLICITÉ by Alain Gomis (FR/DE/BE/SN/LB) - € 40.000
JESÚS by Fernando Guzzoni (FR/CL/DE/CO/GR) - € 40.000
2015
EVA NO DUERME by Pablo Agüero (FR/AR/ES) - € 43.000
IN THE LAST DAYS OF THE CITY by Tamer El Said (EG/DE/AE/UK) - € 43.000
2014
MOUNTAIN by Yaelle Kayam (IL/DK) - € 43.000
Head of Studies & Curator
Funds & Films Coordinator
Production and TFL Audience Design Fund advisor
All the updates once a month in your mailbox, subscribe to the TFL newsletter.