What happens between thinking of a story and making it real? TorinoFilmLab is the answer. Since 2008 it is the place to go if you have a story for the screen in mind.
TorinoFilmLab is based in Turin (Italy) and organised by Museo Nazionale del Cinema, it is supported by Creative Europe – MEDIA sub-programme of the European Union and Ministero della Cultura and it's linked to the main film institutions established in Turin and Piedmont. The Lab supports international talents and audiovisual professionals through training for film professionals, development of feature films and TV series, support to international production and distribution, and networking opportunities thanks to the co-production market, the TFL Meeting Event, and many other occasions. All of that until the film is ready to fly solo.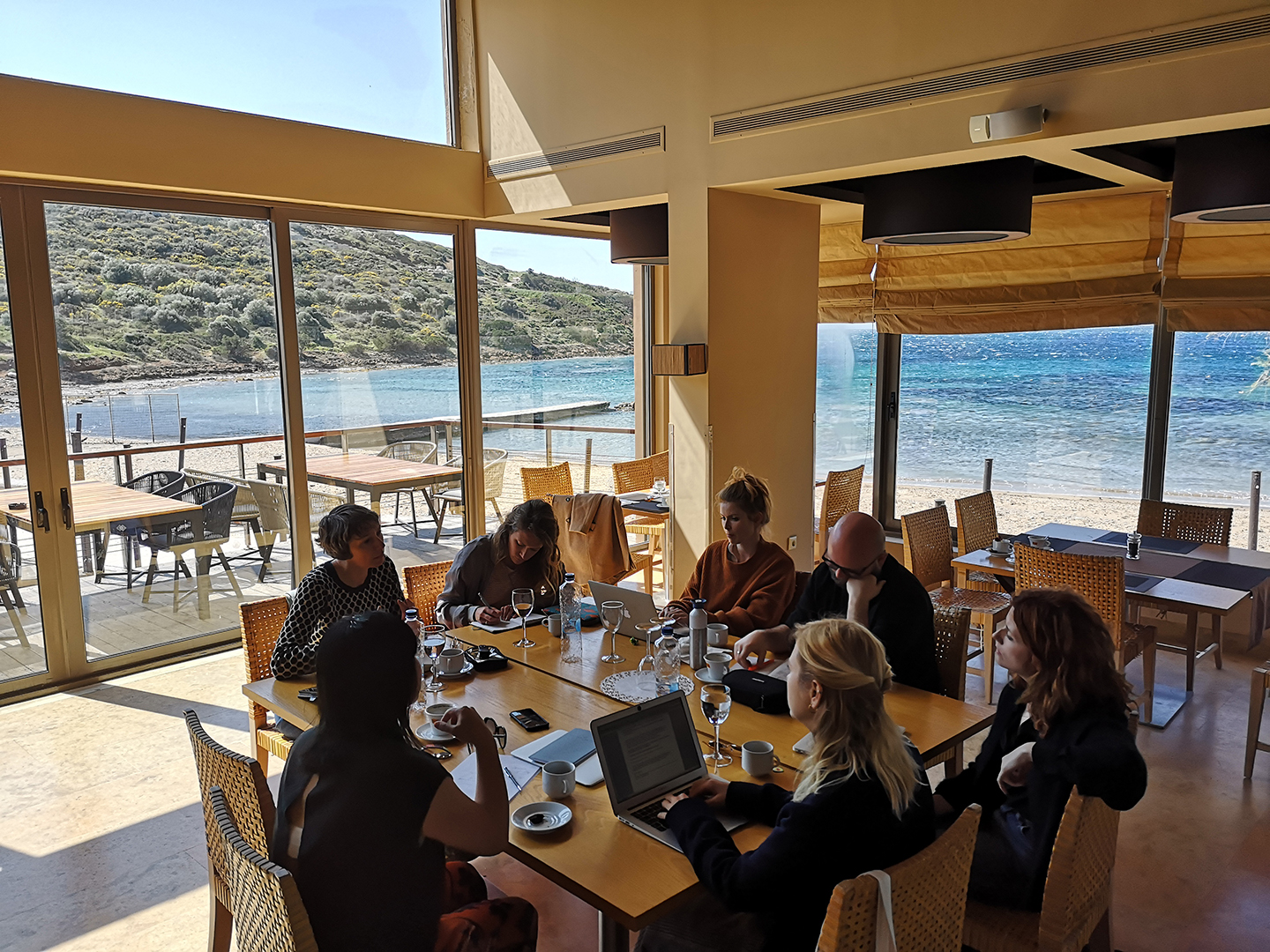 As an international audiovisual laboratory, we couldn't exist without the pool of talents from all over the planet encountered along the path – more than 1300 scriptwriters, producers, directors and story editors – and the squad of 200 experts in the fields of audiovisual training, script consulting, production and promotion that have been supporting them in the creation of their films and tv series.
During the last 15 years, almost 170 stories developed within TFL kicked off at the most prestigious film festivals and reached the audience.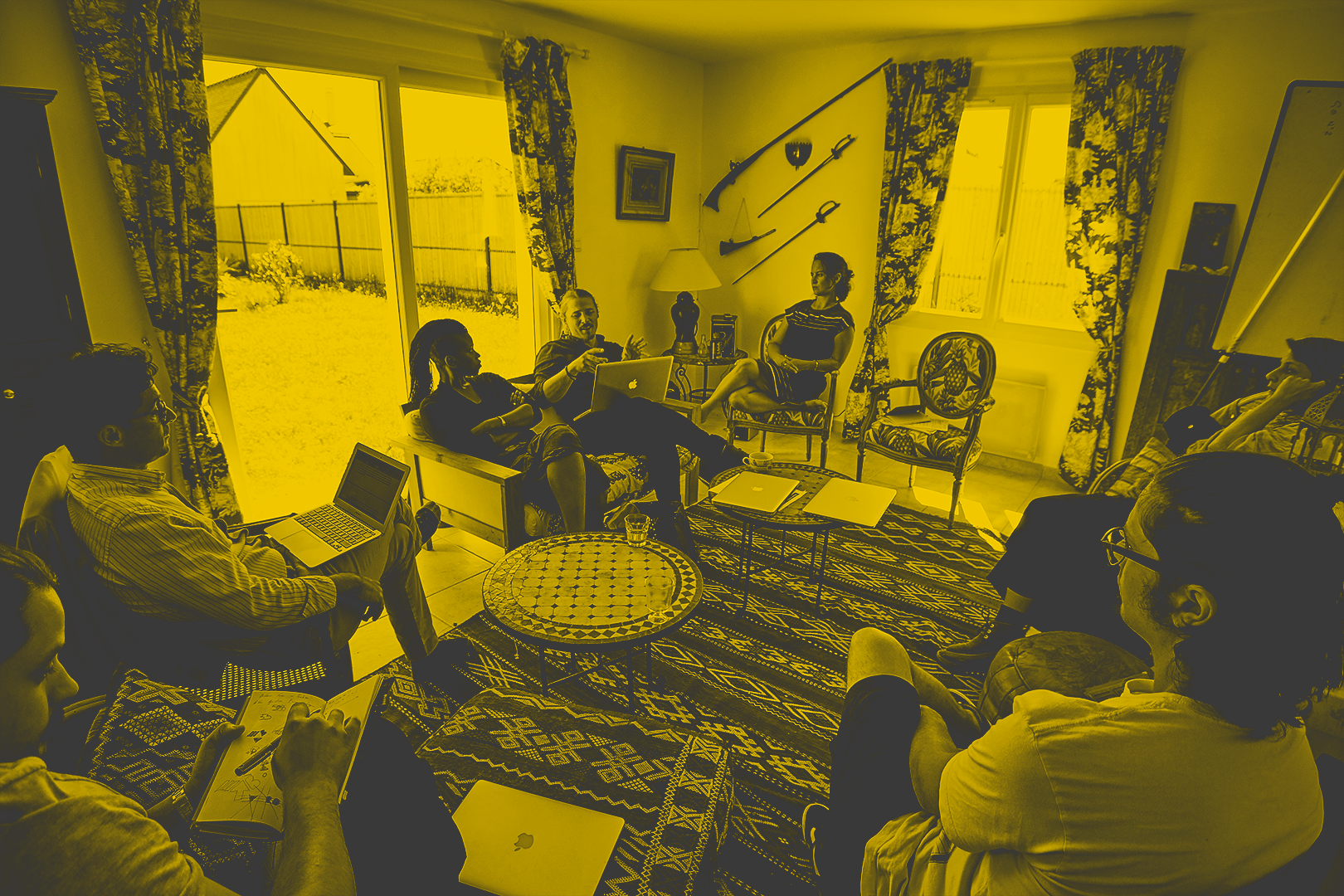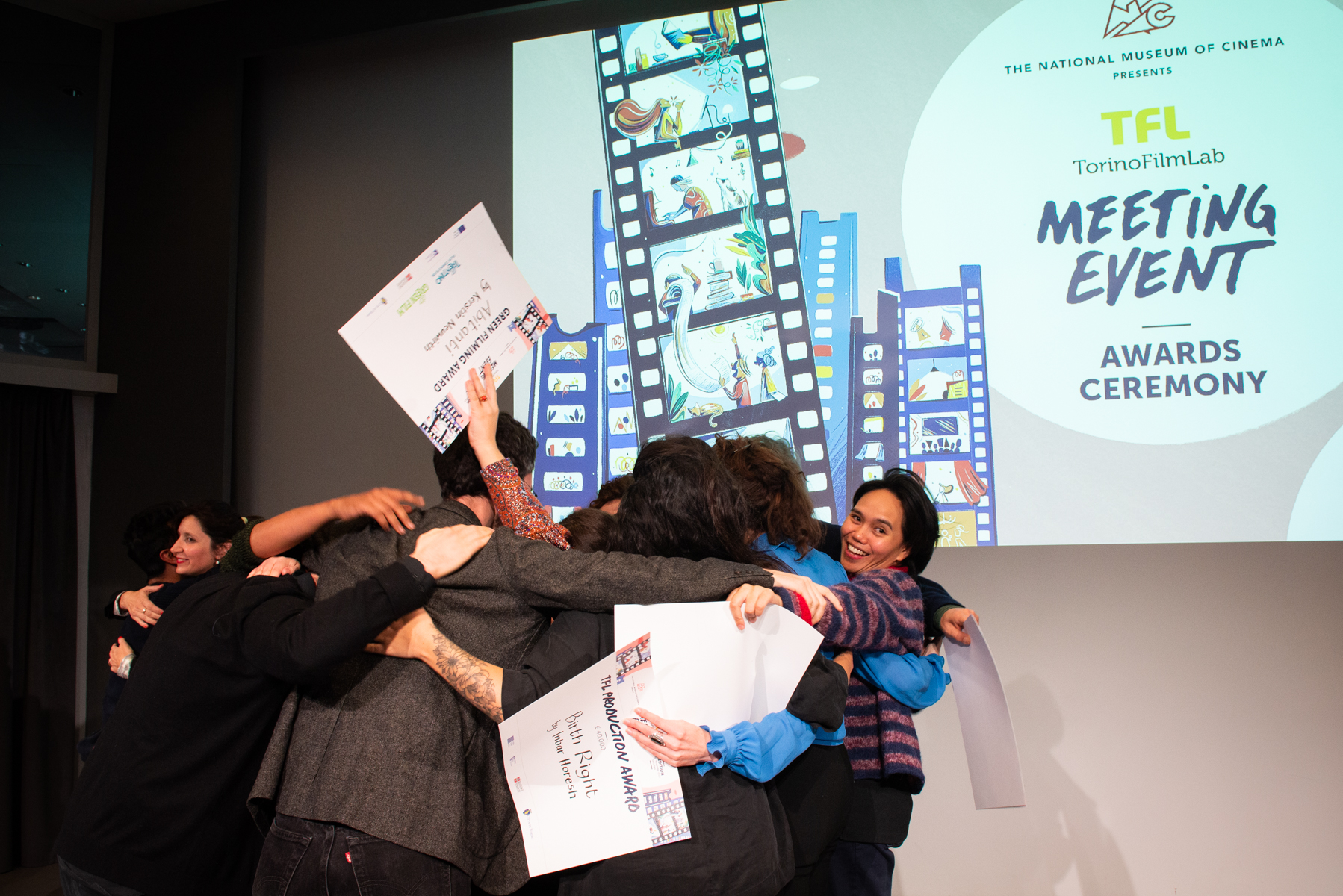 All the updates once a month in your mailbox, subscribe to the TFL newsletter.