Le Quattro Volte
It can be seen as a science fiction film without special effects, or as an ethnographic documentary on some parts of the Calabrian Appennine, or as an essay about the human soul.
FeatureLab 2008
Main info
Title: Le Quattro Volte
Year: 2010
Directed by: Michelangelo Frammartino
Premiere & awards: Cannes International Film Festival 2010, Directors Fortnight, Best European Film
Produced by: Vivo Film - Italy
In co-production with: Essential Filmproduktion - Germany, Invisibile Film - Italy, Ventura Film - Italy
Countries: Italy, Germany, Switzerland
The four episodes tell the stories of four "leading characters": an old shepherd in the last days of his life; the birth and first few weeks of a kid till its first pasturing under the olive trees; the life of an old chestnut tree in the course of the seasons; and the transformation of the old chestnut into charcoal through the work of the charcoal burners. All four episodes are set on the Ionian side of the Calabrian peninsula and are intertwined with one another in such a way as to make up one single story: the story of one soul that goes through four successive lives.
TFL Project:

Title: The Four Times


FeatureLab 2008


TFL Awards: TFL Production Award (€ 150,000)
Discover more details here: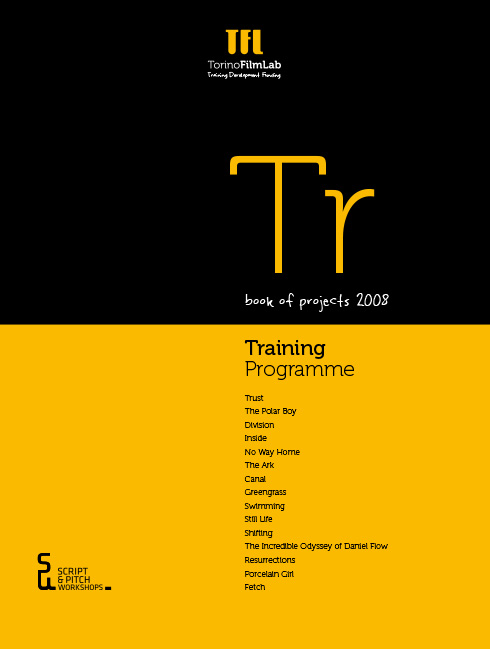 All the updates once a month in your mailbox, subscribe to the TFL newsletter.