FEATURELAB & SCRIPTLAB - Calls for applications opening soon!
Main info
Title: Bypass
Year: 2014
Directed by: Duane Hopkins
Premiere & awards: Venice Film Festival 2014, Orizzonti
Produced by: Third Film - United Kingdom
In co-production with: Plattform Produktion - Sweden, Severn Screen - United Kingdom
Countries: United Kingdom, Sweden
Tim has no job, but he earns money as a small-time fence, selling stolen goods. He cares for those close to him and knows his responsibilities towards them, even in the toughest times, even in bereavement for a mother. His girlfriend Lilly loves him. And Tim loves and trusts Lilly. She is his only source of refuge and hope. Tim tries to be patient with his kid sister Helen, with her lies about attending school and her refusal to accept his authority as legal caregiver. Tim wishes his grandfather didn't need to live in a care home. It's an uneasy move for a proud old man who gave his life to an industry that is no longer there for his grandsons. Things are looking better for big brother Greg, recently released from prison. He's determined to steer clear of local thug Lester, who mocks Greg's cleaning job. Lester pays much better for robberies. As the financial pressure of daily life builds, Tim becomes more and more tense. His health takes a bad turn, but he is hesitant about seeking treatment. When his supplier is brutally attacked, Tim's world takes on a new dimension of menace. In the coming days, Tim must face that he could be connected to more serious crime, more dangerous men.
TFL Project:

Title: Bypass


FeatureLab 2009


TFL Awards: TFL Production Award (€ 130,000)
Discover more details here: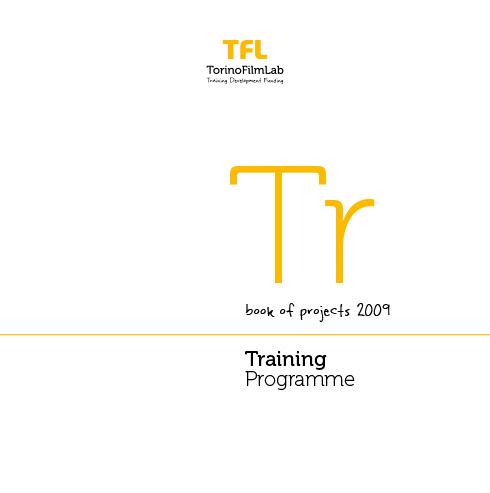 All the updates once a month in your mailbox, subscribe to the TFL newsletter.