Underground Fragrance
An underground love story in the ultra modern city of Beijing.
FeatureLab 2011
Main info
Title: Underground Fragrance
Year: 2015
Directed by: Pengfei Song
Premiere & awards: Venice International Film Festival 2015, Venice Days, FEDORA Prize
Produced by: House On Fire - France
In co-production with: Mishka Production - China
Countries: France, China
Yong Le, a young migrant worker from the south, salvages furniture to re-sell. He lives in a room in Beijing's Underground City, a labyrinthian former bomb shelter that serves as cheap housing for people looking for opportunity in the big city. But after a bad work accident leaves him temporarily blind, he has to use a rope to find his way around the dimly lit basement halls, until, one night, he meets a girl at the other end of his rope. Xiao Yun, is a migrant too. She is desperately trying to find new employment so that she can leave her job pole dancing at nights. Her meeting with Yong Le and their burgeoning relationship encourages her to hunt for a more respectable job. At ground level, old Lao Jin has been struggling for years to get a decent compensation deal from the authorities who want to demolish his house. His health is declining and his savings are evaporating. And he's counting on Yong Le to sell his furniture at a good price. Three lives propelled by the "Chinese Dream" intermingle in the vast melting pot of the Beijing metropolis.
TFL Project:

Title: Underground Fragrance


FeatureLab 2011


TFL Awards: TFL Production Award (€ 140,000)
Discover more details here: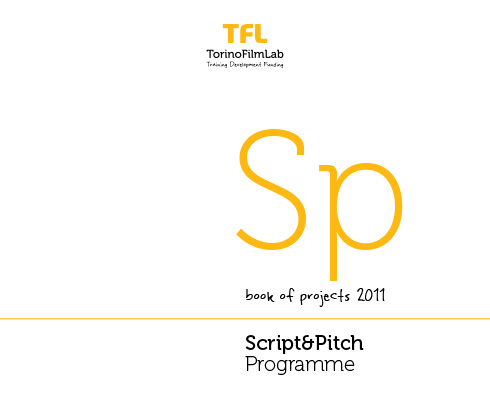 All the updates once a month in your mailbox, subscribe to the TFL newsletter.