FEATURELAB & SCRIPTLAB - Calls for applications opening soon!
Eva Nová
A fallen movie star fights hard to stay sober and make amends with her estranged son.
FeatureLab 2013
Main info
Title: Eva Nová
Year: 2015
Directed by: Marko Škop
Premiere & awards: Toronto International Film Festival 2015, Discovery, FIPRESCI Award
Produced by: Artileria - Slovakia
In co-production with: Sirius Films - Czech Republic,
Countries: Slovakia, Czech Republic
Eva is a film star. Or at least she was. Her heyday in the limelight is far behind her. Years of alcohol abuse, the end of the communist era and competition from younger actresses have destroyed her career. Fresh from the rehab clinic, she is determined to get her private life back on track, if nothing else. But this is a task easier said than done. In order to concentrate on her professional life, Eva entrusted her son to the care of her sister, Manka, and has since lost all contact with the now 40-year-old man. When she suddenly decides to knock at his door one day, she is hit by a wall of rejection. But Eva wants to do things right this time and will do whatever it takes to win back the love of her son.
Discover more details here: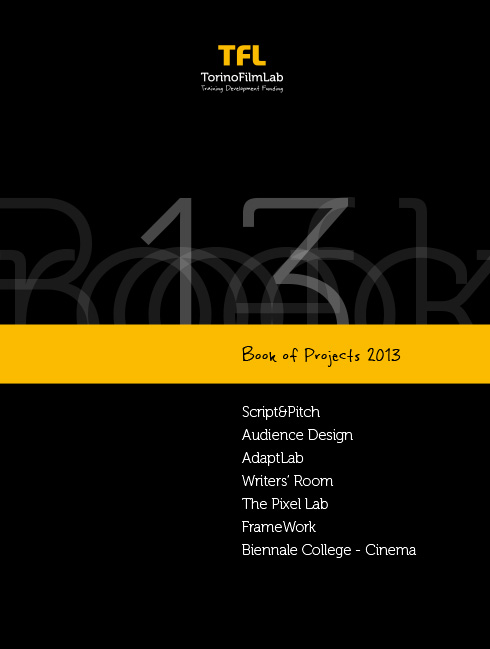 All the updates once a month in your mailbox, subscribe to the TFL newsletter.