FEATURELAB & SCRIPTLAB - Calls for applications opening soon!
Family Film
When a couple leave their children alone to go on vacation, everyone, even the family dog, must face the dangers of independence.
FeatureLab 2013
Main info
Title: Family Film
Year: 2015
Directed by: Olmo Omerzu
Premiere & awards: San Sebastián International Film Festival 2015, New Directors
Produced by: Endorfilm - Czech Republic
In co-production with: 42 Films - Germany, Arsmedia - Slovenia, Rouge International - France, Punkchart Film - Slovakia, Ceská Televizie - Czeck Republic
Countries: Czech Republic, France, Germany, Slovakia, Slovenia
A couple goes sailing across the ocean, leaving their two children at home. The seemingly careless life is disturbed by a sense of fear when they lose touch with their parents. The boat capsized and their dog went missing. The parents return home only to find out that their son needs a kidney transplant and, as it turns out, the husband is not the boy's biological father. At the height of the crisis, we take our leave of the family and see a deserted island where the dog fights for survival. One day, a ship appears on the horizon and the dog returns home. But where is home actually?
Discover more details here: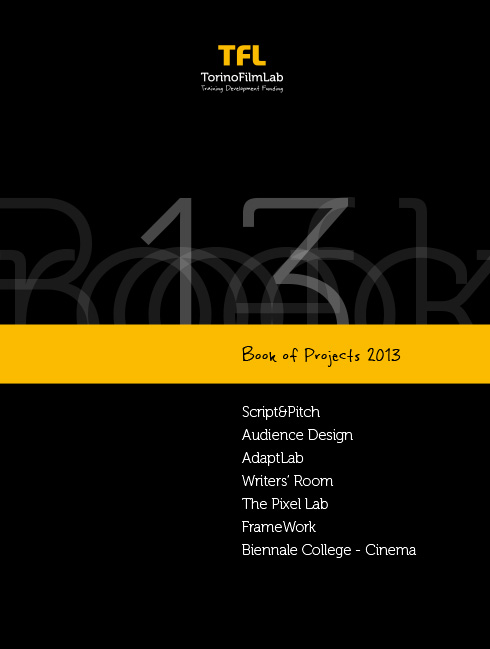 All the updates once a month in your mailbox, subscribe to the TFL newsletter.