FEATURELAB & SCRIPTLAB - Calls for applications opening soon!
The Garbage Helicopter
Three young adults on a journey. Mission: to return an old wall clock to their grandmother. A story about a small mission that becomes a great journey.
FeatureLab 2012
Main info
Title: The Garbage Helicopter
Year: 2015
Directed by: Jonas Selberg Augustsén
Premiere & awards: BFI London Film Festival 2015, Laugh
Produced by: Bob Film - Sweden
In co-production with: Filmpool Nord - Sweden, Doha Film Institute - Qatar
Countries: Sweden, Qatar
A gigantic dumpster breaks loose from a helicopter with a terrible crash. Meanwhile, an old Roma woman wakes up with a tremendous longing for her old wall clock. She calls a grandchild who promises to bring it to her. A journey along Sweden's long, winding highways begins and it proves to be very rich in content despite the rather trivial purpose.
TFL Project:

Title: The Garbage Helicopter


FeatureLab 2012


TFL Awards: TFL Audience Award (€ 30,000)
Discover more details here: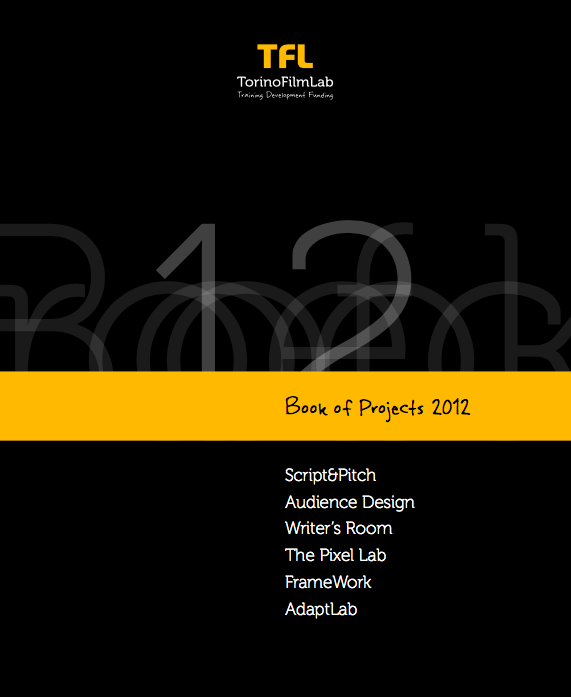 All the updates once a month in your mailbox, subscribe to the TFL newsletter.