FEATURELAB & SCRIPTLAB - Calls for applications opening soon!
The Wakhan Front
While on a mission in Afghanistan, French captain Antarès Bonassieu's men start vanishing one by one without explanation.
ScriptLab 2012
Main info
Title: The Wakhan Front
Year: 2015
Directed by: Clément Cogitore
Premiere & awards: Cannes International Film Festival 2015, Critics' Week, Gan Foundation prize
Produced by: Kazak Productions - France
In co-production with: Tarantula - Belgium
Countries: France, Belgium
Afghanistan 2014. As the withdrawal of troops approaches, Captain Antarès Bonassieu and his squad have been assigned a surveillance mission in a remote valley of Wakhan, on the border of Pakistan. Despite Antarès and his men's determination, control of the secluded valley will slowly fall out of their hands. One dark night, soldiers begin to mysteriously disappear in the valley.
Discover more details here: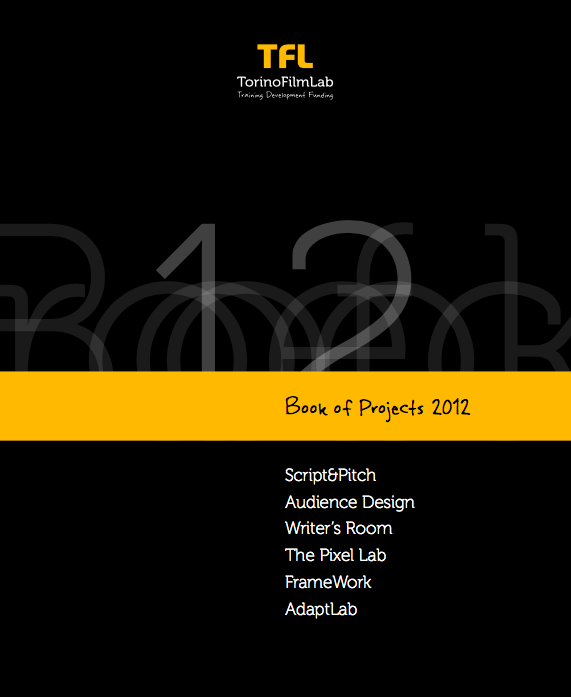 All the updates once a month in your mailbox, subscribe to the TFL newsletter.