FEATURELAB & SCRIPTLAB - Calls for applications opening soon!
Mr. Kaplan
The story of an elderly Jewish man who suspects an old German immigrant of being a former Nazi.
ScriptLab 2010
Main info
Title: Mr. Kaplan
Year: 2014
Directed by: Alvaro Brechner
Premiere & awards: Busan International Film Festival 2014, Flash Forward
Produced by: Salado Cine - Uruguay Baobab Films - Spain
In co-production with: Razor Film Produktion - Germany,
Countries: Uruguay, Spain, Germany
Jacob Kaplan lives an ordinary life in Uruguay. Like many of his other Jewish friends, Jacob fled Europe for South America because of World War II. But now turning 76, he's become rather grumpy, fed up with his community and his family's lack of interest in its own heritage. One beach bar may, however, provide him with an unexpected opportunity to achieve greatness and recover his family's respect in the community: its owner, a quiet, elderly German, raises Mr.Kaplan suspicion of being a runaway nazi. Ignoring his family's concerns about his health, Jacob secretly recruits Contreras, a more loyal than honest former police officer, to help him investigate. Together, they will try to repeat the historic capture of Adolf Eichmann: by unmasking and kidnapping the German and secretly taking him to Israel.
Discover more details here: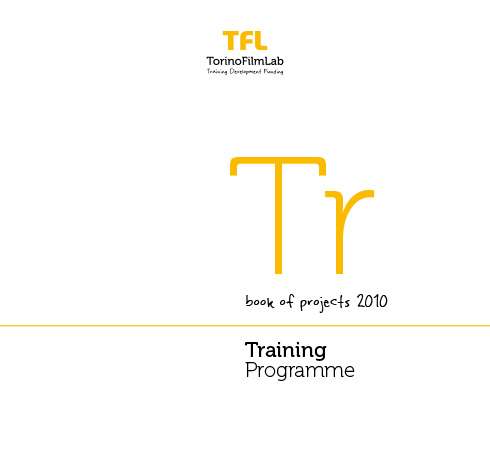 All the updates once a month in your mailbox, subscribe to the TFL newsletter.