Il Sud è Niente
Grazia has no real prospects in life, but beneath her inscrutable expression she harbours a deep longing for her missing brother, Pietro.
FeatureLab 2010
Main info
Title: Il Sud è Niente
Year: 2013
Directed by: Fabio Mollo
Premiere & awards: Toronto International Film Festival 2013, Discovery
Produced by: B24 film - Italy
In co-production with: Madakai - France
Countries: Italy, France
Grazia is 17 and lives in a small town in the South of Italy. Her brother Pietro disappeared years ago; she was told he was dead and her father never wanted to talk about it. One night, after a fight, Grazia enters into the sea and sees a human figure, in which she recognises her brother. That night she decides to search for him, breaking the rule of silence to which her father has always obeyed.
TFL Project:

Title: Il Sud è Niente


FeatureLab 2010


TFL Awards: TFL Production Award (€ 100,000)
Discover more details here: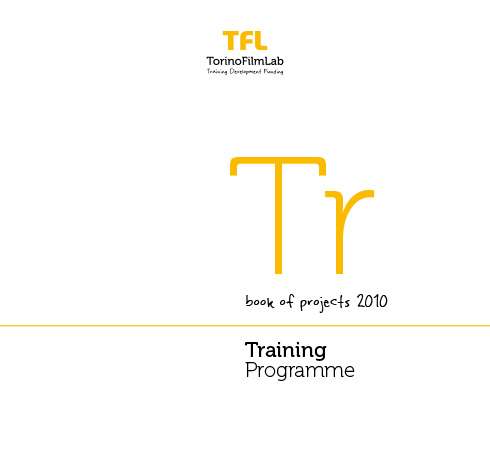 All the updates once a month in your mailbox, subscribe to the TFL newsletter.