Children of Sarajevo
Siblings Rahima and Nedim are Bosnian war orphans, struggling to survive in this transitional society.
FeatureLab 2010
Main info
Title: Children of Sarajevo
Year: 2012
Directed by: Aida Begić
Premiere & awards: Cannes International Film Festival 2012, Un Certain Regard, Special Distinction of the Jury
Produced by: Film House Sarajevo - Bosnia and Herzegovina
In co-production with: Rohfilm - Germany, Les Films de l'Après-Midi - France, Kaplan Film - Turkey,
Countries: Bosnia and Herzegovina, Germany, France, Türkiye
Rahima (23) and Nedim (14) are orphans of the Bosnian war. They live in Sarajevo, a transitional society that has lost its moral compass, including in the way it treats children of the people who were killed fighting for the freedom of their city. After crime-prone adolescent years, Rahima has found comfort in Islam and she hopes her brother will follow in her footsteps. Their life of bare survival becomes even more difficult after Nedim gets into a fistfight with the son of a local strongman and breaks his expensive mobile phone. This incident triggers a chain of events leading Rahima to the discovery that her brother leads a double life.
TFL Project:

Title: Djeca / Children of Sarajevo


FeatureLab 2010


TFL Awards: TFL Production Award (€ 100,000)
Discover more details here: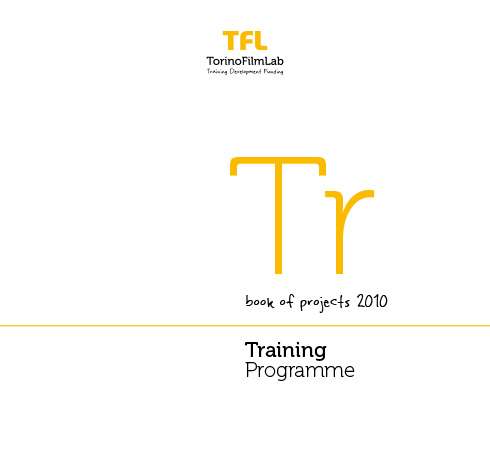 All the updates once a month in your mailbox, subscribe to the TFL newsletter.