FEATURELAB & SCRIPTLAB - Calls for applications opening soon!
Seven Acts of Mercy
A desperate illegal immigrant and a frosty older widower discover the importance of interpersonal communication.
FeatureLab 2008
Main info
Title: Seven Acts of Mercy
Year: 2011
Directed by: Gianluca De Serio, Massimiliano De Serio
Premiere & awards: Locarno International Film Festival 2011, Competition, Junior Jury 2nd Prize, Don Quixote Prize
Produced by: La Sarraz Pictures - Italy
In co-production with: Elefant films - Romania,
Countries: Italy, Romania
Luminita, a young illegal immigrant living on the edge of a shanty town, has hatched a plan to get herself out of her predicament. To carry it through she bumps into Antonio, a sick and mysterious old man. Going back to Antonio's house, the two enter into an intense, emotional game of cat and mouse, each trying for control while doing all they can to mask their respective vulnerabilities.
Discover more details here: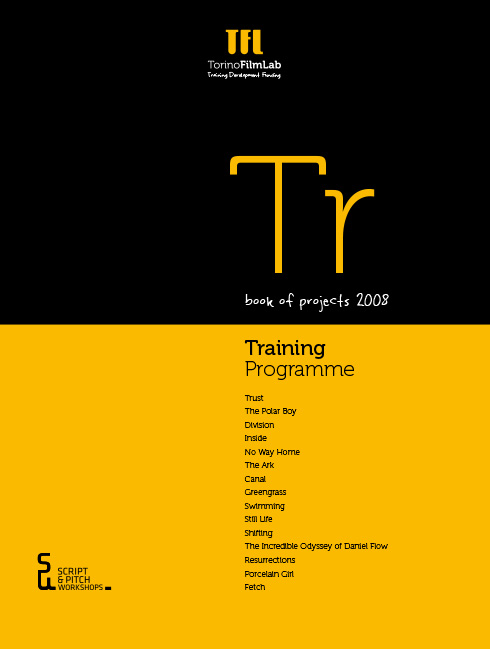 All the updates once a month in your mailbox, subscribe to the TFL newsletter.