FEATURELAB & SCRIPTLAB - Calls for applications opening soon!
Swans
An unusual impression of Berlin, a strange family, and a fascinating story of coming-of-age and of facing old age.
FeatureLab 2008
Main info
Title: Swans
Year: 2011
Directed by: Hugo Vieira da Silva
Premiere & awards: Berlinale 2011, Forum
Produced by: Flying Moon Filmproduktion GmbH - Germany Contracosta Produções - Portugal
Countries: Germany, Portugal
A father and his teenage son travel to Berlin. The boy has never met his mother who is in hospital with a coma. The father is confronted by his uncertain past. Both are unsettled by the winter gloom in the unfamiliar big city, and by the hostile environment of the hospital. The mother's flat where both are lodging is equally unwelcoming. They meet a mysterious and beautiful woman there, the mother's flat mate. While the boy explores the city, the father waits for the mother to recover.
TFL Project:

Title: Swans


FeatureLab 2008


TFL Awards: TFL Production Award (€ 200,000)
Discover more details here: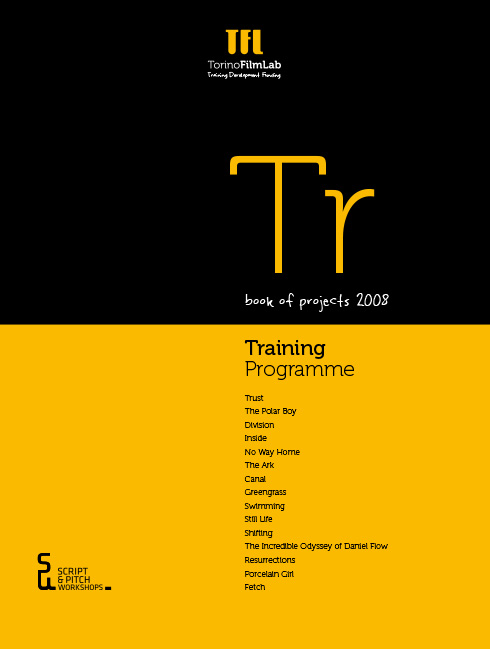 All the updates once a month in your mailbox, subscribe to the TFL newsletter.