Hi-So
A melancholic, post-tsunami Thailand sets the scene for a modern day exploration of cultural identity.
FeatureLab 2008
Main info
Title: Hi-So
Year: 2010
Directed by: Aditya Assarat
Premiere & awards: Busan IFF 2010, A Window on Asian Cinema
Produced by: Pop Pictures - Thailand
Country: Thailand
Returning to Thailand after studying in the US, Ananda is caught between two cultures. Landing a part in a new film, he finds himself caught up in a whirlwind of success and swept away from life as he once knew it. Ananda drifts apart from American girlfriend Zoe, and as one relationship falls by the wayside, another ignites as May enters his life.
TFL Project:

Title: Hi-So


FeatureLab 2008


TFL Awards: TFL Production Award (€ 80,000)
Discover more details here: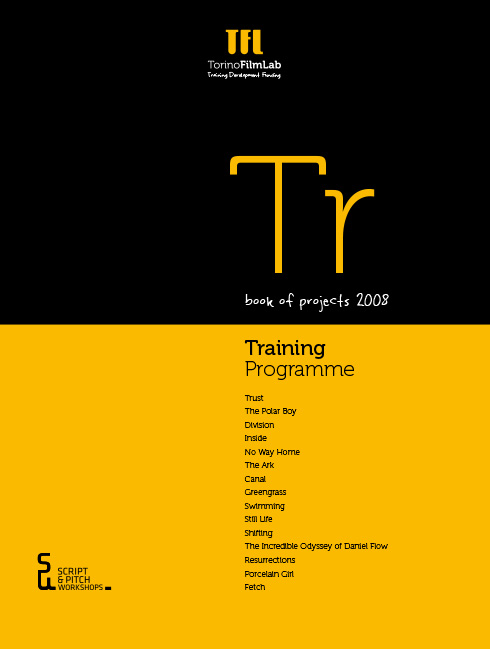 All the updates once a month in your mailbox, subscribe to the TFL newsletter.