Diamond Island
An adolescent leaves rural Cambodia to become a construction worker only to be reunited with his missing older brother.
FeatureLab 2015
Main info
Title: Diamond Island
Year: 2016
Directed by: Davy Chou
Premiere & awards: Cannes Film Festival 2016, Critics' Week, SACD Award
Produced by: Aurora Films - France
In co-production with: Anti-Archive - Cambodia, Vycky Films - France, Vadertastic - Germany, 185 Films - Thailand, Arte France Cinema - France,
Countries: France, Cambodia, Germany
Bora, an 18-year-old, leaves his village to work on the construction sites of Diamond Island, a project for an ultra-modern paradise for the rich and a symbol of tomorrow's Cambodia. He befriends his fellow workers and finds his elder brother, the charismatic Solei, who went missing five years earlier. Solei introduces him into an exciting world, that of an urban and wealthy youth, its girls, nights and illusions.
Discover more details here: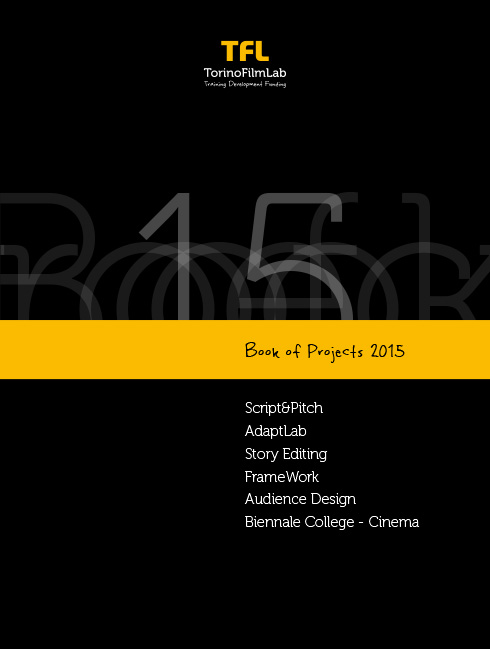 All the updates once a month in your mailbox, subscribe to the TFL newsletter.