That Trip We Took With Dad
In the middle of the Cold War, a Romanian family suddenly find themselves on the other side of the Iron Curtain in West-Germany. They have to decide: to stay or to go back home?
ScriptLab 2010
Main info
Title: That Trip We Took With Dad
Year: 2016
Directed by: Anca Miruna Lazarescu
Premiere & awards: Munich Film Festival 2016
Produced by: Filmallee GmbH - Germany
In co-production with: Strada Film - Romania, Mirage Film Studio - Hungary , Bayerischer Rundfunk - Germany, ARTE - France/Germany, Film Väst - Sweden, Chimney - Sweden, BER Film & TV - Germany
Countries: Germany, Romania, Hungary, Sweden
Romania, 1968. Two very different brothers: Mihai is a secret police informant, Emil is a dedicated dissident. When they have the opportunity to have their ailing father's eyes operated on in East Germany, the three set out on a moving odyssey which finally takes them to West Germany.
Discover more details here: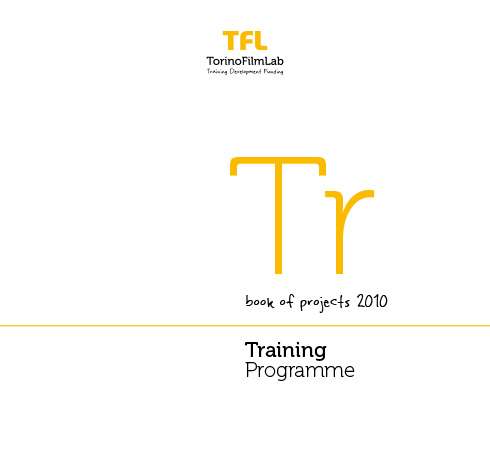 All the updates once a month in your mailbox, subscribe to the TFL newsletter.