FEATURELAB & SCRIPTLAB - Calls for applications opening soon!
Home
The struggle between two generations: teenagers who explore a thin line between trust, friendship and loyalty and adults who seem alienated from their past younger selves.
ScriptLab 2014
Main info
Title: Home
Year: 2016
Directed by: Fien Troch
Premiere & awards: Venice International Film Festival 2016, Orizzonti, Best Director
Produced by: Prime Time - Belgium
In co-production with: Versus Production - Belgium
Country: Belgium
Home focuses on a group of youngsters and the adults that surround them. Both find it difficult to communicate and to understand each others closed-off world. Into this community of two struggling generations arrives 17-year-old Kevin. He starts an apprenticeship at his aunts store and goes to live with her and her family. Kevin quickly adapts to his new home and gets along with his cousin Sammy. Through Sammy's circle of friends he gets to know John. Soon we discover John lives an unbearable situation with his mother and Kevin feels the urge to help his new friend. One evening faith intervenes and questions of betrayal, trust and loyalty start to direct their daily lives more then ever.
Discover more details here: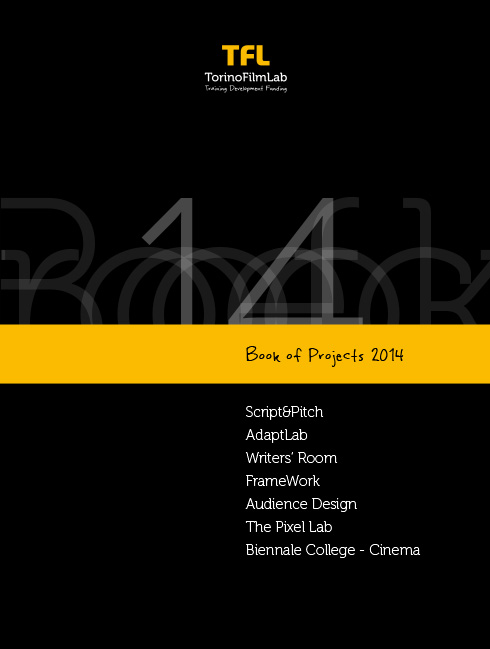 All the updates once a month in your mailbox, subscribe to the TFL newsletter.