El Cristo Ciego
A young man dubbed the "Chilean Christ" undertakes a voyage across the desert to visit an ill friend and, hopefully, perform a miracle.
ScriptLab 2012
Main info
Title: El Cristo Ciego
Year: 2016
Directed by: Christopher Murray
Premiere & awards: Venice International Film Festival 2016, Competition
Produced by: Jirafa - Chile Cine Sud - France
Countries: Chile, France
Michael believes he experienced a divine revelation in the desert when he was a child. His neighbors are incredulous and take him for the town fool ever since. One evening, he gets news that a childhood friend was badly hurt in an accident in a remote village. Michael decides to drop everything to go on a barefoot pilgrimage through the Chilean desert in order to cure his friend with a miracle, a voyage that will traverse the blind desperation of a society in need of faith.
Discover more details here: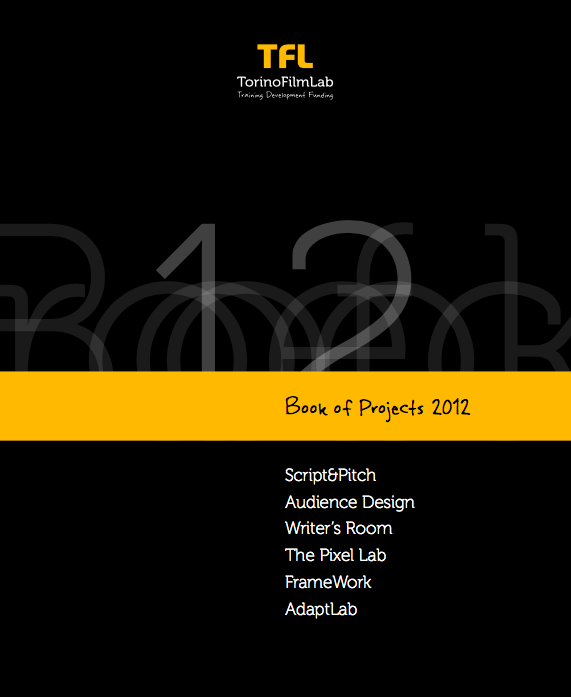 All the updates once a month in your mailbox, subscribe to the TFL newsletter.