FEATURELAB & SCRIPTLAB - Calls for applications opening soon!
My First Highway
Everything's the same, yet everything has changed.
ScriptLab 2012
Main info
Title: My First Highway
Year: 2016
Directed by: Kevin Meul
Premiere & awards: Film Fest Gent 2016
Produced by: Fobic Films - Belgium
Country: Belgium
During the annual holiday with his parents at a campsite in Spain, Benjamin falls in love with a local girl. She is beautiful and intriguing and drags him along on an adventure that takes a dangerous turn. This will be a summer he will never forget for the rest of his life.
Discover more details here: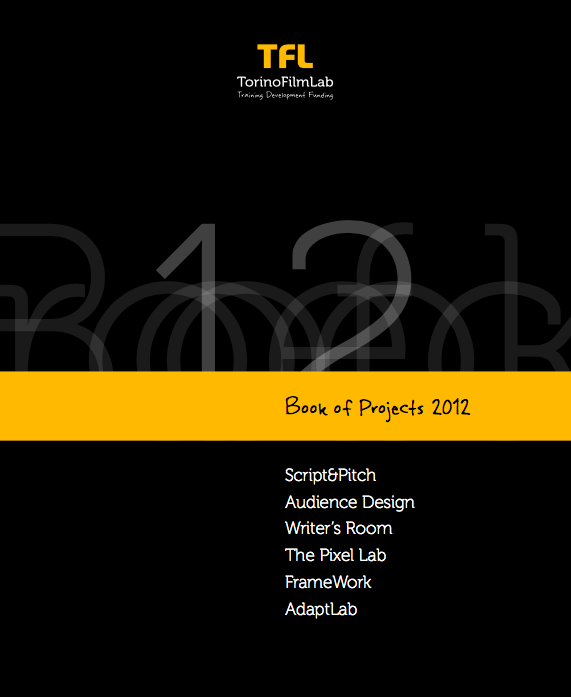 All the updates once a month in your mailbox, subscribe to the TFL newsletter.