The Wound
A lonely factory worker travels to the rural mountains with the men of his community to initiate a group of teenage boys into manhood.
FeatureLab 2014
Main info
Title: The Wound
Year: 2017
Directed by: John Trengove
Premiere & awards: Sundance Film Festival 2017, World Dramatic Competition
Produced by: Urucu Media - South Africa
In co-production with: Riva Filmproduktion - Germany, Das Kleine Fernsehspiel - Germany, ARTE/ZDF - Germany, Oak Motion Pictures - Netherlands, Cool Take Pictures - South Africa, Deuxième Ligne Films - France, Sampek Productions - France, Edition Salzgeber - Germany, Figjam Entertainment - South Africa, ,
Countries: South Africa, Germany, Netherlands, France
Eastern Cape. A lonely factory worker, Xolani, travels to a secluded mountain camp near his rural home to participate in a traditional Xhosa initiation into manhood. He is tasked with mentoring Kwanda, a gay teenager from Johannesburg who has grown estranged from his traditional culture. In a ceremony supervised by older men, Kwanda and five other initiates are ritually circumcised. Over the weeks that follow, Xolani tries to teach his rebellious initiate about the ways of Xhosa manhood, but his life is thrown into crisis when Kwanda discovers his secret. Xolani is in love with his best friend Vija, a married man from a nearby village.
TFL Project:

Title: The Wound


FeatureLab 2014


TFL Awards: TFL Production Award (€ 50,000)
Discover more details here: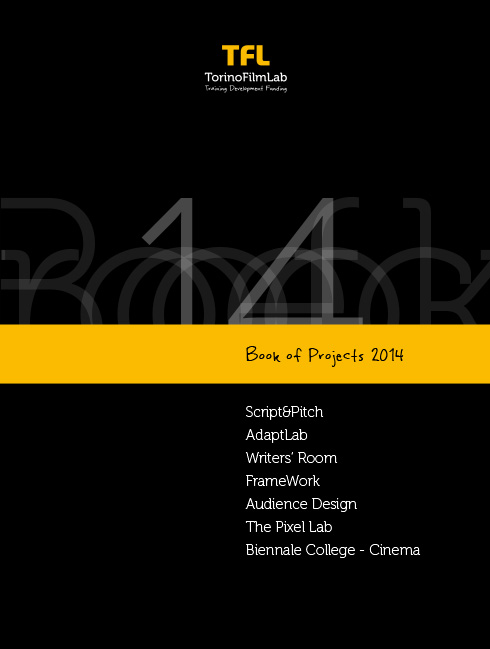 All the updates once a month in your mailbox, subscribe to the TFL newsletter.