Land
A modern western about Indians, Whites, distance, longing, roadwork and abuse, set in the American plains.
FeatureLab 2012
Main info
Title: Land
Year: 2018
Directed by: Babak Jalali
Premiere & awards: Berlinale 2018, Panorama
Produced by: Asmara Films - Italy The Cup of Tea - France
In co-production with: Topkapi Films - Netherlands, Piano - Mexico , To Be Continued - France, Rai Cinema - Italy
Countries: Italy, France, Netherlands, Mexico, Qatar
The Denetclaw Family are Native American and live on the Prairie Wolf Indian Reservation. News reaches them that Floyd, the youngest son of the family, has died during military service in Afghanistan, and they start to wait to get his body back to the Reservation to be buried. The youngest surviving son, Wesley, is an alcoholic. His brother's death doesn't really hit him as his only aim during the day: getting hold for beer. Wesley is in daily contact with the white population who run the liquor stores right outside the Reservation. This uneasy relationship reaches unpleasant levels when acts of violence break out and directly affect him. The eldest son, Raymond, is a recovering alcoholic with a wife and a son. Although he feels a sense of responsibility for the extended family, he feels too emasculated to do something about it. Until the troubles that have affected his two brothers force him to stand up and be a man again.
TFL Project:

Title: Land


FeatureLab 2012


TFL Awards: TFL Production Award (€ 110,000)
Discover more details here: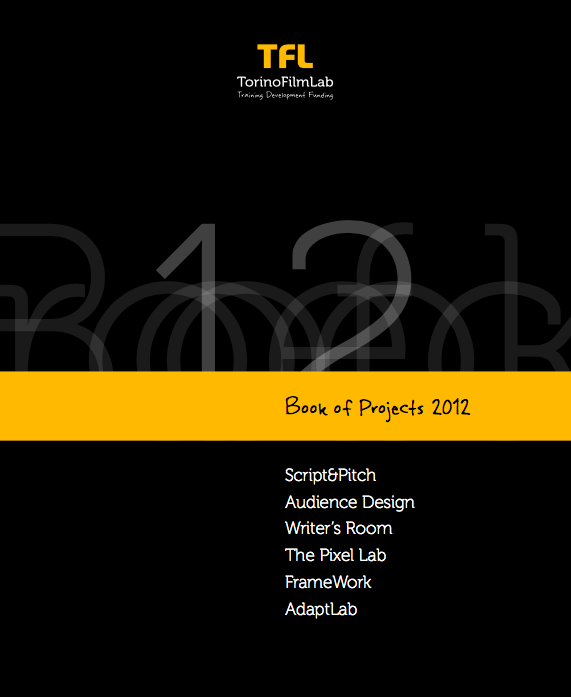 All the updates once a month in your mailbox, subscribe to the TFL newsletter.