FEATURELAB & SCRIPTLAB - Calls for applications opening soon!
Psychosia
Viktoria, an eccentric researcher in suicide, treats the suicidal girl Jenny. They form an unusual bond, but the closer they get, the more obvious it becomes that nothing is what it seems.
ScriptLab 2016
Main info
Title: Psychosia
Year: 2019
Directed by: Marie Grahtø
Premiere & awards: Venice Film Festival 2019, Critics' Week
Produced by: Beo Starling – Denmark
In co-production with: Bufo – Finland
Countries: Denmark, Finland
Viktoria is an odd and extremely self-disciplined researcher in the field of suicide. She is invited to a psych ward to treat the suicidal patient Jenny. Through intimate nocturnal conversations, they form a tight bond. Viktoria slowly opens up to experience closeness with another for the first time in her life, but the closer the two women get, the more it becomes clear that something is not as it seems.
Discover more details here: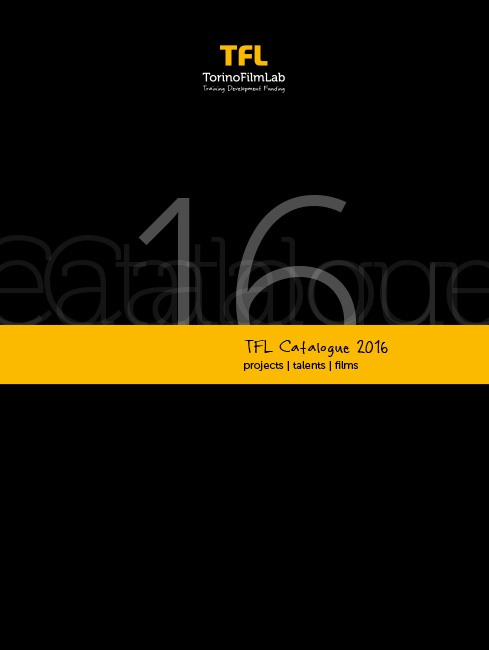 All the updates once a month in your mailbox, subscribe to the TFL newsletter.