FEATURELAB & SCRIPTLAB - Calls for applications opening soon!
Sweat
Who needs friends when you have 600.000 followers?
ScriptLab Story Editing 2017
Main info
Title: Sweat
Year: 2020
Directed by: Magnus von Horn
Premiere & awards: Cannes Film Festival 2020, Official Selection
Produced by: Lava Films – Poland
In co-production with: Zentropa Sweden – Sweden , Film i Väst – Sweden , Canal+ – Poland, EC1 Łódź - The City of Culture – Poland , Di Factory – Poland, Opus Film – Poland
Countries: Poland, Sweden
Sylwia Zając is a fitness motivator, whose presence on social media has made her a celebrity. Although she has hundreds of thousands of followers, is surrounded by loyal employees and admired by acquaintances, she is looking for true intimacy.
Discover more details here: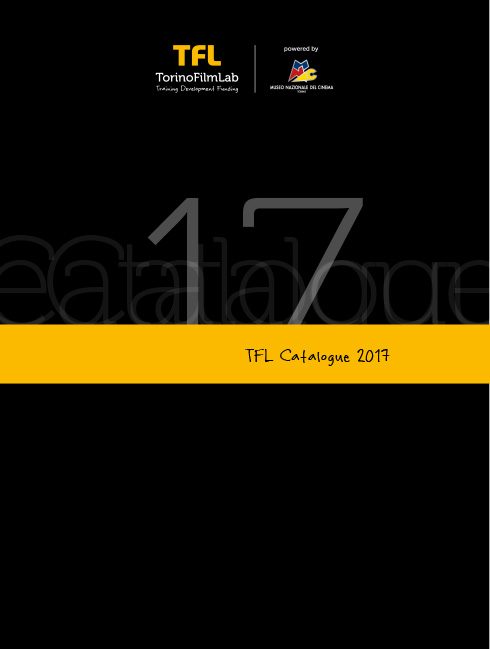 All the updates once a month in your mailbox, subscribe to the TFL newsletter.