FEATURELAB & SCRIPTLAB - Calls for applications opening soon!
La Nuit des Rois
Subjected to the power of the kingpins, a young man is forced to tell stories to the other prisoners.
ScriptLab 2016
Main info
Title: La Nuit des Rois
Year: 2020
Directed by: Philippe Lacôte
Premiere & awards: Venice Film Festival 2020, Orizzonti
Produced by: Banshee Films – France
In co-production with: Wassakara Productions – Côte d'Ivoire, Peripheria – Canada, Yennenga Production – Sénégal
Countries: France, Côte d'Ivoire, Canada, Senegal
A young man is sent to "La Maca", a prison in the middle of the Ivorian forest ruled by its inmates. As tradition goes with the rising of the red moon, he is designated by the Boss to be the new "Roman" and must tell a story to the other prisoners. Learning what fate awaits him, he begins to narrate the mystical life of the legendary outlaw named "Zama King" and has no choice but to make his story last until dawn.
Discover more details here: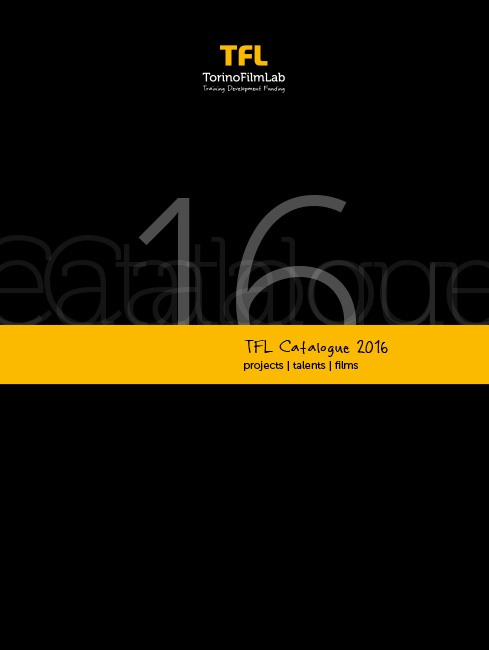 All the updates once a month in your mailbox, subscribe to the TFL newsletter.