Human Factors
A mysterious housebreaking exposes the agony of an exemplary middle class family.
ScriptLab Story Editing 2017
Main info
Title: Human Factors
Year: 2021
Directed by: Ronny Trocker
Premiere & awards: Sundance Film Festival 2021, World Dramatic Cinema Competition
Produced by: zischlermann filmproduktion – Germany
In co-production with: Bagarrefilm – Italy, Snowglobe – Denmark
Countries: Germany, Italy, Denmark
A young and prosperous European family: Jan, Nina and their two kids. As successful account executives, the two parents are involved in advising a political party on its campaign, but Nina's opposition to the party's populist strategy creates conflict. Jan fails to back her up and eventually she leaves the agency. In order to save their marriage, Jan proposes they spend a family weekend at their holiday home on the coast. Upon arrival, Nina and the kids are the victims of a mysterious burglary. The agitation around the incident seems to draw the couple closer, until their eight-year-old son, Max, announces that he saw his father hiding during the incident. When, in addition, Nina offers the police contradictory evidence, suddenly the question of whether the burglars may never have existed looms large. Mutual distrust and tension spreads and the immaculate picture of a model family falls apart.
Discover more details here: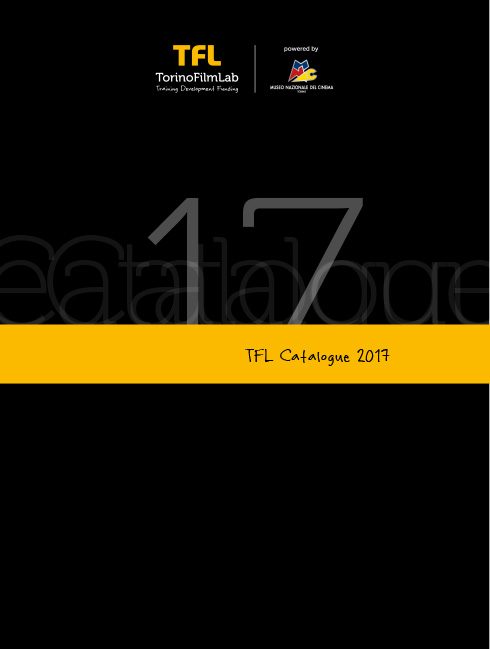 All the updates once a month in your mailbox, subscribe to the TFL newsletter.