Moon, 66 Questions
When Artemis comes back to Greece to be at her father's side, they embark on a journey into knowledge and revelation.
ScriptLab Story Editing 2017
Main info
Title: Moon, 66 Questions
Year: 2021
Directed by: Jacqueline Lentzou
Premiere & awards: Berlinale 2021, Encounters
Produced by: Blonde – Greece
In co-production with: Luxbox – France
Countries: Greece, France
After years of distance, Artemis has to get back to Athens due to her father's frail state of health. Discovering her father's well-kept secret allows Artemis to understand her father, in a way she was not able before, therefore love him truly for the first time.
Discover more details here: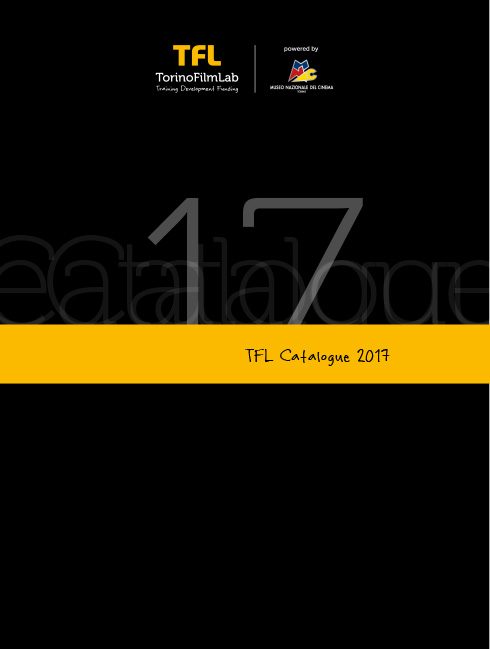 All the updates once a month in your mailbox, subscribe to the TFL newsletter.