FEATURELAB & SCRIPTLAB - Calls for applications opening soon!
Small Body
A grief-stricken young woman leaves her seaside village behind to try and free her stillborn baby's soul, setting out on a perilous journey to a remote mountain sanctuary where she holds faith in a miracle.
ScriptLab Story Editing 2017
Main info
Title: Small Body
Year: 2021
Directed by: Laura Samani
Premiere & awards: Cannes 2021, Semaine de la Critique
Produced by: NEFERTITI FILM (Italy) RAI CINEMA (Italy)
In co-production with: TOMA FILMS (France), VERTIGO (Slovenia)
Countries: Italy, Slovenia, France
Italy, 1900. Young Agata's baby is stillborn and so condemned to Limbo. Agata hears about a place in the mountains, where infants can be brought back to life for just one breath, to baptize them and save their soul. She undertakes a voyage with her daughter's small body hidden in a box and meets Lynx, a solitary boy who offers to help her. They set off on an adventure which will enable both to come close to a miracle.
Discover more details here: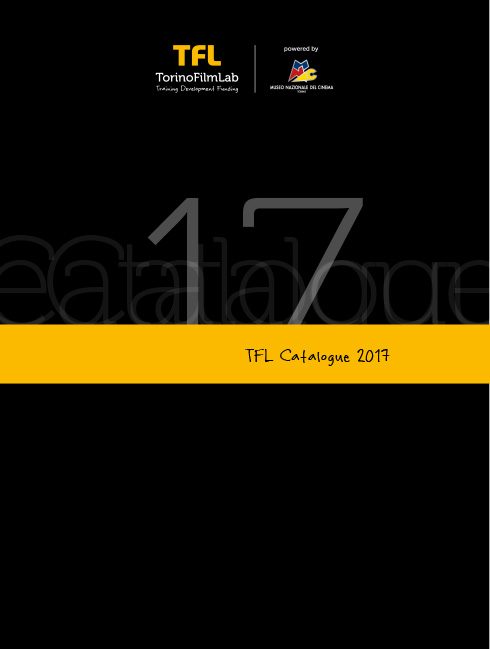 All the updates once a month in your mailbox, subscribe to the TFL newsletter.