Amparo
During war times in Colombia, a mother struggles to keep her son away from the military service.
ScriptLab Story Editing 2017
Main info
Title: Amparo
Year: 2021
Directed by: Simón Mesa Soto
Premiere & awards: Cannes 2021, Semaine de la Critique, Louis Roederer Foundation Rising Star Award to Sandra Melissa Torres
Produced by: Ocúltimo (Colombia)
In co-production with: Momento Film (Sweden), Flare Film (Germany)
Countries: Colombia, Sweden, Germany, Qatar
Colombia 1998, Amparo, a single mother, struggles to free her teenage son after he is drafted by the army and assigned to a war zone. She is thrown into a race against time in a society ruled by men, corruption and violence.
Discover more details here: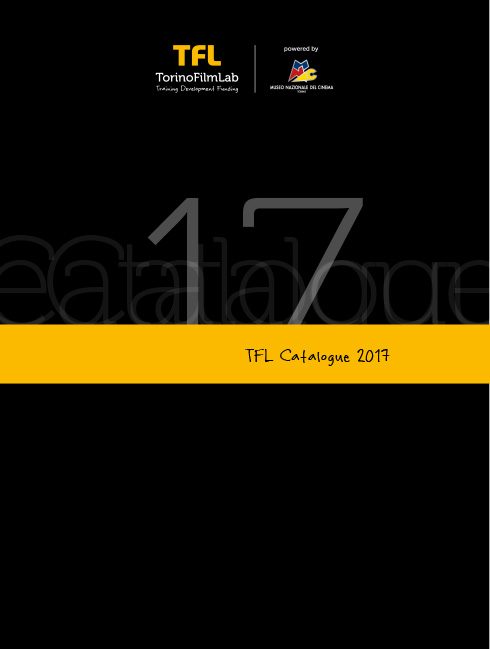 All the updates once a month in your mailbox, subscribe to the TFL newsletter.