FEATURELAB & SCRIPTLAB - Calls for applications opening soon!
Feathers
When a father turns into a chicken, his family slowly and painfully becomes free.
ScriptLab 2016
Main info
Title: Feathers
Year: 2021
Directed by: Omar El Zohairy
Premiere & awards: Cannes 2021, Semaine de la Critique, Nespresso prize
Produced by: Still Moving (France)
In co-production with: Film Clinic (Egypt), Kepler Film (The Netherlands), Heretic (Greece)
Countries: France, Egypt, Netherlands, Greece
When a magician's trick goes wrong at the six-year-old Mando's birthday party, an avalanche of coincidental absurdities befalls the boy's family. The magician turns Sami, the authoritative father, into a chicken and fails to bring him back. The mysterious transformation of the father sets the family off on a tragically adsurd adventure of self-discovery to survive without him . Rasha, the passive mother, is suddenly responsible for the family. She slowly transforms into a stronger woman and mother. Ramadan, the 9 years old son, is forced to take up his fathers' job in order to earn some money for the family. Mando struggles without his father but finds solace in his older brother. When the father comes back as an invalid, he is more of a burden. His long awaited return is nothing but disappointment.
Discover more details here: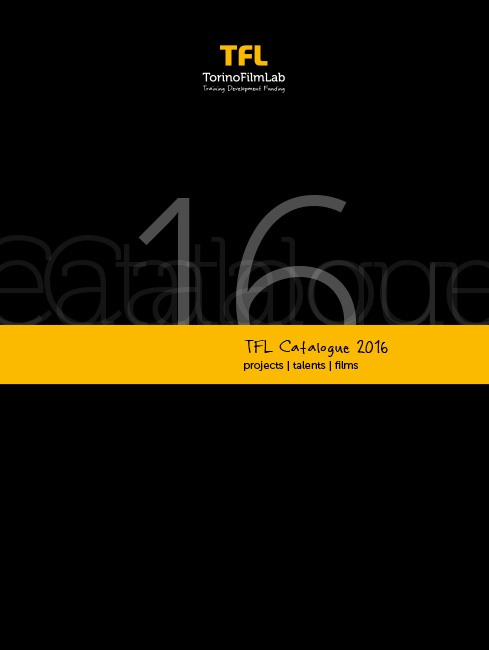 All the updates once a month in your mailbox, subscribe to the TFL newsletter.