Pilgrims
Indre and Paulius travel to the small town where a gruesome crime was committed and they learn it is not as easy as expected to revisit the past.
FeatureLab 2019
Main info
Title: Pilgrims
Year: 2021
Directed by: Laurynas Bareiša
Premiere & awards: Venice Film Festival 2021, Orizzonti, Best Film
Country: Lithuania
Indre and Paulius haven't kept in touch lately; but as his foot is in a cast, she agrees to drive him out to a small town near the airport, where his brother and her boyfriend died. That evening they survey the air terminal where Matas arrived on a late flight. They go into a restaurant to ask for Ieva, who no longer works there. Paulius retraces Mata's steps through the restaurant to a table where he and Vytenis got into an argument. Martynas arrives to sell a silver grey Audi. Paulius agrees to buy it only after he finds out what it is like to be locked in the trunk, as his brother had been. When they find Ieva working in a furniture store, Paulius demands to know why she did not call the police. Ieva tells Indre she witnessed what seemed to be only a typical bar fight…
Discover more details here: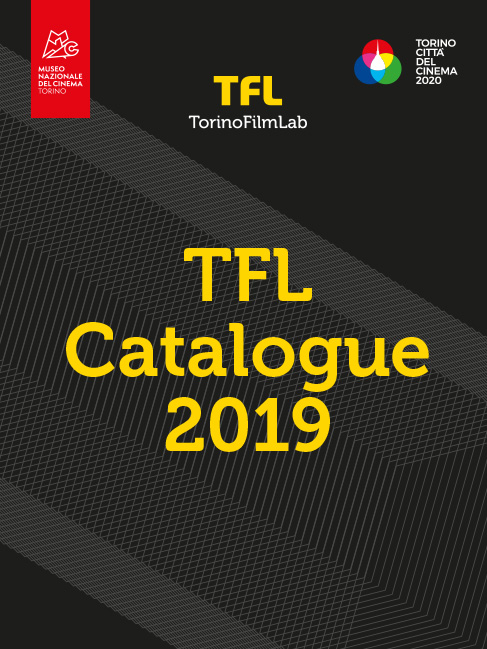 All the updates once a month in your mailbox, subscribe to the TFL newsletter.