FEATURELAB & SCRIPTLAB - Calls for applications opening soon!
Wandering Heart
"Errante corazón" is the story of emancipation of a daughter from her father, and it is the story of a man who desperately searches to love and to be loved.
ScriptLab 2016
Main info
Title: Wandering Heart
Year: 2021
Directed by: Leonardo Brzezicki
Premiere & awards: Chicago International Film Festival 2021
Produced by: Ruda Cine (Argentina)
In co-production with: RT Features (Brazil), Vértigo Films (Spain), Quijote Films (Chile), Keplerfilm (Netherlands)
Countries: Argentina, Brazil, Spain, Chile, Netherlands
Gay single father Santiago has reached a tipping point in his life. Reeling from a bitter breakup, Santiago is also facing the impending departure of his daughter Laila, with whom he shares a close yet emotionally charged relationship. As the fear of being alone threatens to swallow him whole, his behavior becomes increasingly erratic. Over the course of a chaotic summer divided between Argentina and Brazil, Santiago must learn to let go of Laila so each can find their own freedoms. Drawing complex, empathetic characters and employing unaffected dialogue, this emotionally affecting drama is a story about the intense longing to love and be loved.
Discover more details here: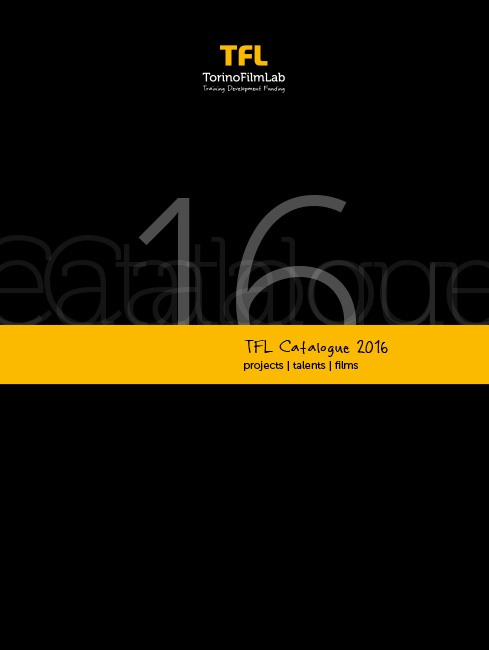 All the updates once a month in your mailbox, subscribe to the TFL newsletter.