FEATURELAB & SCRIPTLAB - Calls for applications opening soon!
Main info
Title: The Woodcutter Story
Directed by: Mikko Myllylahti
Premiere & awards: Cannes - 2022, Semaine de la Critique
Produced by: Aamu Film Company, Finland
In co-production with: Beofilm (Denmark), Keplerfilm (Netherlands), Achtung Panda! (Germany)
Countries: Finland, Denmark, Netherlands, Germany
Pepe is a woodcutter in an idyllic small town in Finland. In the span of a couple of days, a series of tragic events gradually destroys his quiet and happy life - but Pepe seems to be fine with it all. As if he held a secret to existence that is hard to grasp.
TFL Project:

Title: The Woodcutter Story


FeatureLab 2018


TFL Awards: TFL Production Award (€ 40,000)
Discover more details here: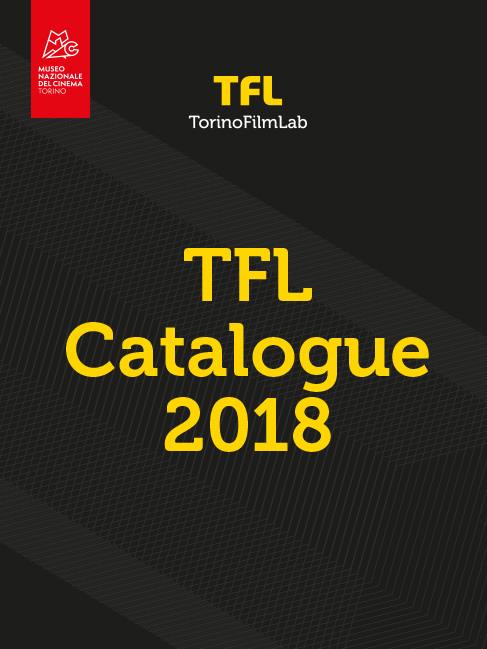 All the updates once a month in your mailbox, subscribe to the TFL newsletter.