Main info
Title: A Male
Year: 2022
Directed by: Fabián Hernandez
Premiere & awards: Cannes 2022, Quinzaine des Réalisateurs
Produced by: Medio de Contención Producciones (Colombia)
In co-production with: In Vivo Films (France), Fortuna Films (Netherlands) and Black Forest Films (Germany)
Countries: Colombia, Netherlands, France, Germany
Carlos lives in a youth shelter in the center of Bogota, a kind of refuge trying to mitigate the harshness of life. Its Christmas and Carlos longs to spend the day with his mother and sister, who are lost in the spiral of urban violence. As he leaves the shelter, Carlos is confronted with the rigor of the streets in his neighborhood, where the law of the strongest, the alfa 'macho', rules. As he seeks for a family reunion, Carlos must show he can be one of them. While deep inside him, he must face decisions, contradicting these expressions of masculinity. Un varón is Fabian Hernandez 's first film. A sensitive and complex work based on his own life experiences, his neighborhood, and his upbringing and reflections on gender.
TFL Project:

Title: A Male


FeatureLab 2019


TFL Awards: TFL Co-Production Award (€ 50,000) thanks to the support of Creative Europe - MEDIA Programme of the European Union
Discover more details here: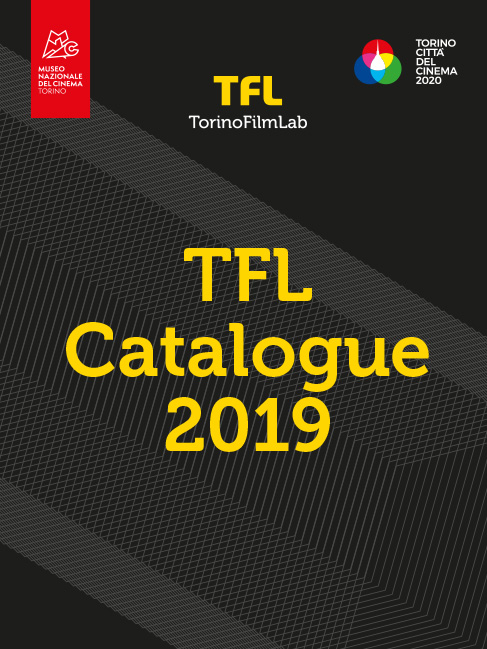 All the updates once a month in your mailbox, subscribe to the TFL newsletter.