Day of the Tiger
While going through an emotional breakdown, Vera, a small-town zoo veterinarian has to search for an escaped tiger.
FeatureLab 2019
Main info
Title: Day of the Tiger
Year: 2023
Directed by: Andrei Tănase
Premiere & awards: International Film Festival Rotterdam 2023, Bright Future
Produced by: DOMESTIC FILM (RO)
In co-production with: ALTAMAR FILMS (FR), GRAAL (GR)
Countries: Romania, France, Greece
Vera is a small-town veterinarian from Transylvania whose marriage with actor-director Toma is going through a difficult period, since the loss of their newborn baby. On a particular day, as a new tiger is welcomed at the zoo where she works, Vera finds out that Toma is cheating on her.
TFL Project:

Title: Victus


FeatureLab 2019


TFL Awards: TFL Production Award (€ 40,000)
Discover more details here: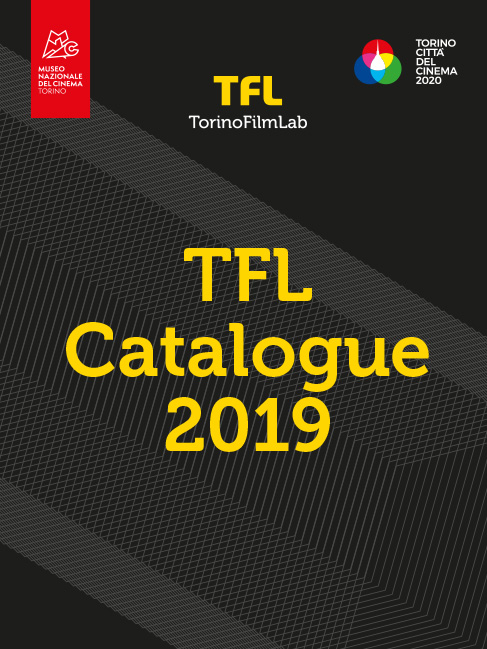 All the updates once a month in your mailbox, subscribe to the TFL newsletter.