FEATURELAB & SCRIPTLAB - Calls for applications opening soon!
Luka
Luka, a young soldier craving battle, embeds himself in an isolated fort where men have been waiting in vain for ages for a mythical enemy to strike.
ScriptLab Story Editing 2017
Main info
Title: Luka
Year: 2023
Directed by: Jessica Woodworth
Premiere & awards: International Film Festival Rotterdam 2023, Big Screen Competition
Produced by: BO FILMS (BE)
In co-production with: KRATER FILMS (BE), BELUGA TREE (BE), PALOSANTO FILMS (IT), VOLYA FILMS (NL), ART FEST (BG),DOKINO (AM)
Countries: Belgium, Italy, Netherlands, Bulgaria, Armenia
Luka, a young soldier craving battle, heads north to the legendary Fort Kairos where soldiers heroically defend the remains of civilization. He finds instead a dysfunctional force that has never even seen an enemy and is lorded over by a high command bloated with delusions of grandeur. Luka finds comfort in friendships with Konstantin, an enigmatic radar engineer, and Geronimo, a light-hearted private. He proves his formidable sniper skills and gets promoted to Hawk. Stationed among the elite sentries who guard the outermost ramparts, his days melt into a haze of waiting until the day he spots a horse to the north. This triggers a string of tragic events that lead him ultimately to topple the illusion of Fort Kairos.
Discover more details here: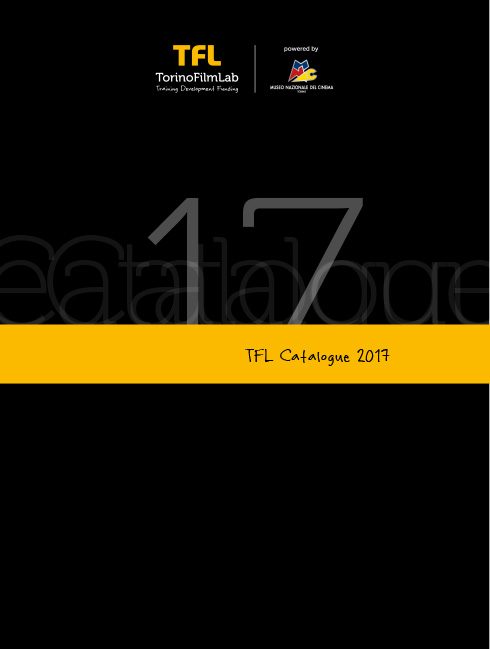 All the updates once a month in your mailbox, subscribe to the TFL newsletter.