FEATURELAB & SCRIPTLAB - Calls for applications opening soon!
Main info
Title: Alien Food
Year: 2023
Directed by: Giorgio Cugno
Premiere & awards: International Film Festival Rotterdam 2023, Harbour
Produced by: Ganglio Film – Italy
In co-production with: Nordic Factory - Denmark
Countries: Italy, Denmark
Who are we – when nobody is watching? What are our fantasies and phobias – if we don't share them? After many years in a protected psychiatric community, Alberto (40) comes to stay with Vicky's (12) family. Alberto silently tries to escape his pharmacological therapy by not taking his pills. For years, they have helped him control his "demons", but they have also overshadowed his instincts and emotions. Vicky loves science fiction and is very different from her peers. In her world, alien, distant planets are something to discover. Can their friendship of reality and fantasy co-exist, without posing true danger to both Alberto and Vicky?
TFL Project:

Title: Alien Food (a.k.a. Without the Implant)


FeatureLab 2013
Discover more details here: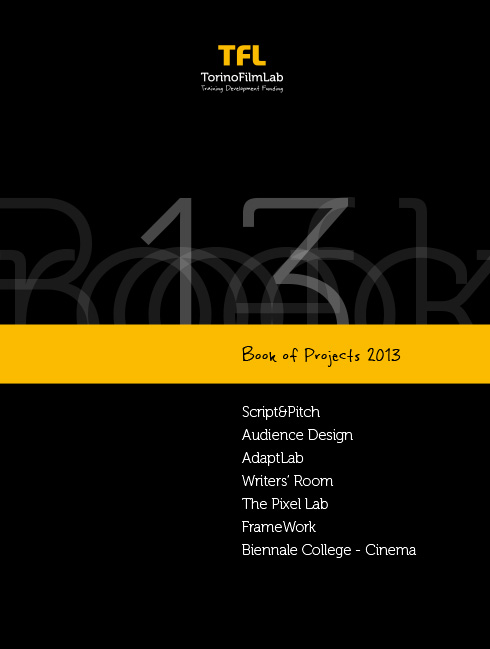 All the updates once a month in your mailbox, subscribe to the TFL newsletter.