FEATURELAB & SCRIPTLAB - Calls for applications opening soon!
Martinez
Martinez, a lonely bureaucrat receives a surprise gift from a deceased neighbor and begins to enjoy life through her old belongings.
ScriptLab 2010
Main info
Title: Martinez
Year: 2023
Directed by: Lorena Padilla
Premiere & awards: Miami Film Festival 2023
Produced by: Alquimia Cinematográfica México
In co-production with: IMCINE, FILMA JALISCO, Off-Hollywood Films, Gavilán Cine, Semillero Estudios , The Jaquez Brothers, Chemistry, Vértigo VFX,
Country: Mexico
Martinez, a lonely accountant who really prizes his daily monotony, is pushed by his hierarchy to retire. While his life stability is threatened, his neighbor, a woman of his age, is found dead in her home after several days. Although he has never met her, her death will make him realize that his life is still ahead of him.
Discover more details here: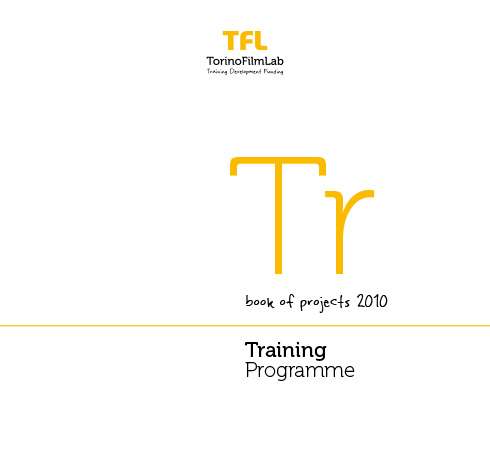 All the updates once a month in your mailbox, subscribe to the TFL newsletter.