Main info
Title: A place to fight for
Year: 2023
Directed by: Romain Cogitore
Premiere & awards: Francia está en pantalla, Festival Unifrance 2023
Produced by: Disney+ France, Chi Fou Mi (France)
Country: France
Greg is a police officer sent undercover to infiltrate an ecologist movement. There he meets Myriam, an environmental activist. 18 months later, Greg returns for an official mission, sees Myriam again and discovers that she has a baby. Torn between his professional ambitions and a budding romance, Greg has to make a choice that could change everything. Time is running out, and soon everything will be gone.
Discover more details here: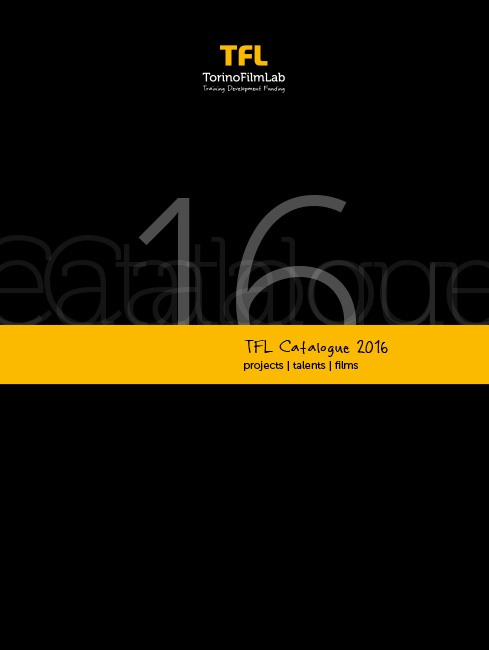 All the updates once a month in your mailbox, subscribe to the TFL newsletter.