FEATURELAB & SCRIPTLAB - Calls for applications opening soon!
Mountain
A young Orthodox Jewish woman becomes ensconced in a nocturnal community of prostitutes and drug dealers that congregates in an ancient cemetery.
ScriptLab 2012
Main info
Title: Mountain
Year: 2015
Directed by: Yaelle Kayam
Premiere & awards: Venice International Film Festival 2015, Orizzonti
Produced by: July August Productions - Israel
In co-production with: Windelov/Lassen – Denmark
Countries: Israel, Denmark
A devout woman is living with her family in the Jewish cemetery on Jerusalem's Mount of Olives. During the day, while her husband and children are at school, she is left alone in the mountain. She goes for walks in the cemetery, trying to escape the endless house work. One night, out of frustration, she storms out of the house climbing the cemetery, running wherever her feet will carry her. To her surprise, she is exposed to an unsettling sexual scene. Stirred by this image, she starts exploring this new realm of the mountain, while trying to keep a normal face during her daytime routine. Until she can't anymore.
Discover more details here: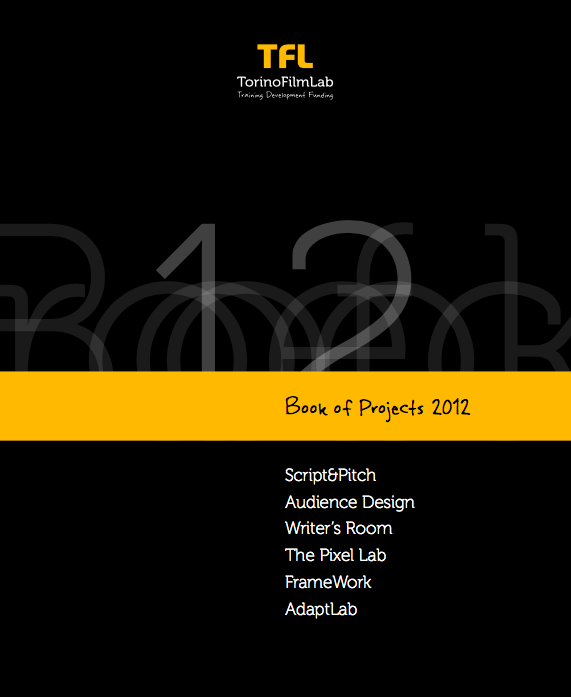 All the updates once a month in your mailbox, subscribe to the TFL newsletter.