The Wait
A mother unexpectedly meets her son's fiancée at a villa in Sicily and gets to know her as she waits for her son to arrive.
ScriptLab 2013
Main info
Title: The Wait
Year: 2015
Directed by: Piero Messina
Premiere & awards: Venice International Film Festival 2015, Competition, Leoncino d'Oro Agiscuola, Signis Award Special Mention
Produced by: Indigo Film - Italy
In co-production with: Barbary Films - France, Pathé - France
Countries: Italy, France
Jeanne (Lou de Laâge) travels from France to Sicily to reunite with her beloved Giuseppe. But upon arriving, Jeanne finds Giuseppe mysteriously absent. She is welcomed instead by his mother Anna (Juliette Binoche), who does not regard Jeanne's unexpected visit as a pleasant surprise. Worried, Jeanne makes numerous desperate calls to Giuseppe that go unanswered. Her uncertainty is compounded by Anna's mercurial moods and oddly affected disengagement about Giuseppe's absence. Slowly, Jeanne and Anna find in each other a meaningful camaraderie while waiting for the truth about Giuseppe to surface.
Discover more details here: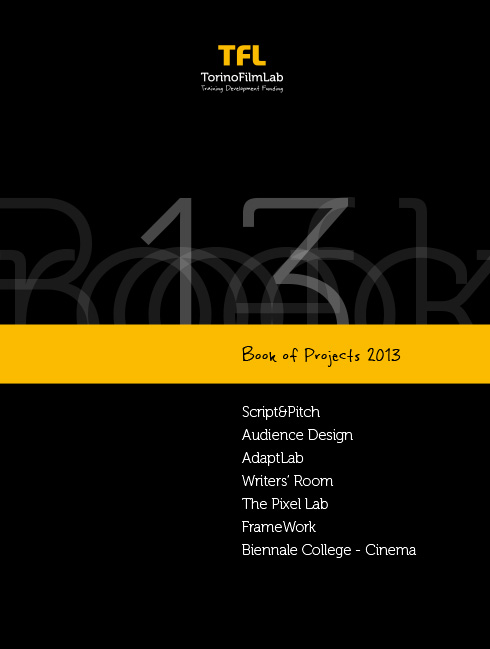 All the updates once a month in your mailbox, subscribe to the TFL newsletter.