FEATURELAB & SCRIPTLAB - Calls for applications opening soon!
War
In a society that destroyed adventure, the last adventure left is destroying that society.
ScriptLab 2011
Main info
Title: War
Year: 2014
Directed by: Simon Jaquemet
Premiere & awards: San Sebastián Film Festival 2014, New Directors
Produced by: Hugofilm Productions - Switzerland
In co-production with: SRF Schweizer Radio und Fernsehen - Switzerland
Country: Switzerland
The world is against fifteen-year-old Matteo. He has no friends and his parents seem to live in a different universe. One night two men carry him off: sent to a remote alp, where he is forced to spend the summer working hard.
Discover more details here: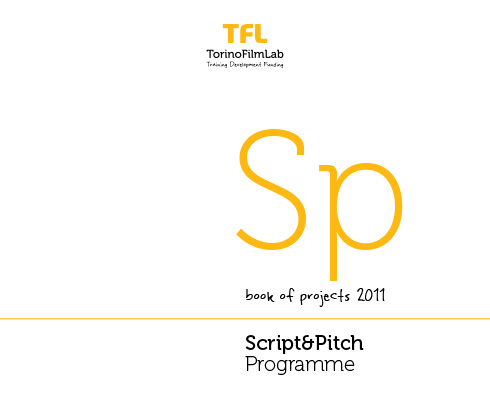 All the updates once a month in your mailbox, subscribe to the TFL newsletter.