Los Hongos
Two young street artists explore the vibrant and exciting city of Cali.
FeatureLab 2011
Main info
Title: Los Hongos
Year: 2014
Directed by: Oscar Ruíz Navia
Premiere & awards: Locarno International Film Festival 2014, Cineasti del presente, Special Jury Prize
Produced by: Burning Blue - Colombia Contravia Films - Colombia
In co-production with: Arizona Productions - France, unafilm - Germany , El Campo Cine - Argentina
Countries: Colombia, France, Argentina, Germany
Ras is a young man living in Cali. His mother Maria is a sweet woman who came to live in Cali from the tropical Pacific coast. During the day Ras works as a construction worker, earing money that he needs to support his mother. At night he sprays graffiti on the walls of his neighbourhood. He cannot sleep and starts daydreaming. His mother is increasingly worried, thinking he might be possessed or end up insane. One day, Ras is fired for stealing several cans of paints that he need to spray a big mural on his house. With no money he wanders through the city, looking for Calvin, another graffiti artist who studies art. He too is in a difficult situation because his family is disintegrating and his grandmother is ill with cancer. The two young man meander through the town and like two mushrooms they contaminate their environment with an immense sense of liberty.
TFL Project:

Title: Los Hongos


FeatureLab 2011


TFL Awards: TFL Production Award (€ 50,000)
Discover more details here: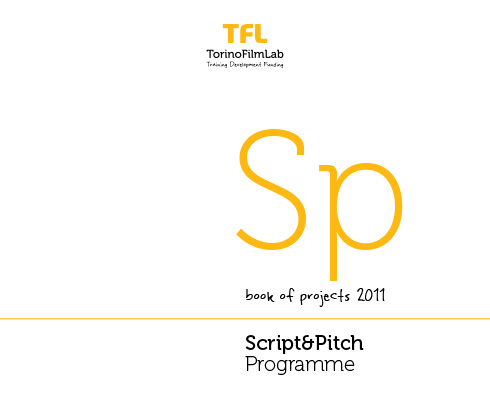 All the updates once a month in your mailbox, subscribe to the TFL newsletter.