Wolf
A teenager starts a journey in the world of the dead, murder and love within the block of flats where he lives.
ScriptLab 2009
Main info
Title: Wolf
Year: 2013
Directed by: Bogdan Mustata
Premiere & awards: Sarajevo Film Festival 2013, Competition
Produced by: Strada Film - Romania
In co-production with: Neue Road Movies - Germany
Countries: Germany, Romania
Wolf is a lonely, silent, sixteen-year-old boy. He tries to hide his emotions, but sometimes he is overwhelmed by the smell of a girl's hair, or when trying to peek under Clara's short skirt — the 20-year-old who visits her boyfriend who lives upstairs. Wolf lives with his younger brother and his mother. He doesn't have a father, he just has a few things of his that remind Wolf of his father's death, and Wolf tries to avoid them. The burden of watching over his family has fallen to him, but his mother has a boyfriend who Wolf can't stand, and his brother is a member of a juvenile gang of thieves. One day, Wolf sees his brother accidentally kill an old woman. His life and perception of things is radically changed, his relationship with Clara takes a new turn, the dead woman begins to haunt him, and his absent father literally comes back to life and joins the family again. Following these events, Wolf accepts the dead ones into his life, and is now able to fully share his love with Clara.
Discover more details here: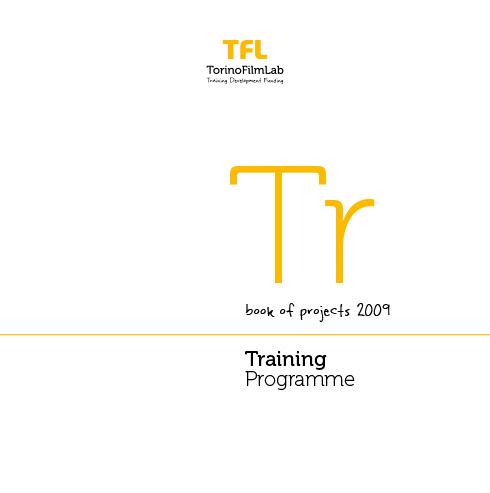 All the updates once a month in your mailbox, subscribe to the TFL newsletter.