FEATURELAB & SCRIPTLAB - Calls for applications opening soon!
20 scriptwriters and 5 story editors are being trained through the development of their projects.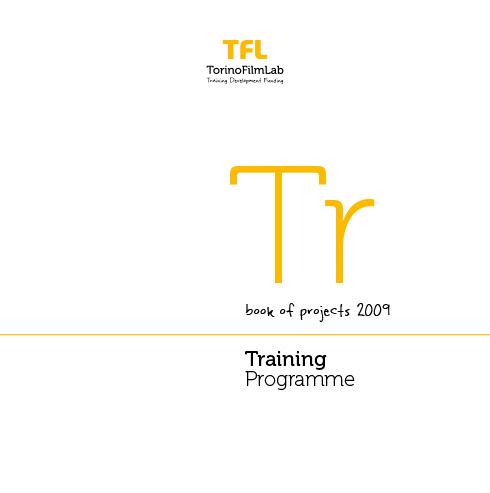 Script&Pitch is an advanced scriptwriting and development course for writers and story editors from all over the world that unfolds over the course of 11 months, with the aim to advance and sharpen writers' and story editors' professional skills.

20 scriptwriters and 5 story editors take part in an integrated process, being trained through the development and pitching of their projects, strengthening the universality and personal voices of their stories. The training and script development process culminates with a focus on networking at our pitch-event, which enables participants to find potential international production and co-production opportunities.

Since 2008 Script&Pitch has had a close collaboration with TorinoFilmLab, offering projects by 1st or 2nd time directors a chance to win a Development Award and thereby gain access to the possibility of winning a Production Award.

Script&Pitch is connected with festivals, like the Torino Film Festival, and industry-events, seeking producers and partners who wish to invest their time in writers and the development process. 

Our tutors are experienced and well connected professionals, both in their countries and on an international level. Working from the assumption that every story needs its own individual approach and that form is determined by content, they guide participants in the group work process through 3 weeklong workshops and 2 on-line sessions.

Story editors have their own coach, and group-sessions focusing on their role in the development.

We combine this intensive process with lectures on for example dramaturgy and script and film analysis. Master classes and one-to-one meetings with industry professionals are also an integral part of the course. Inspirational lessons from the course and essays by our Alumni and guests from the film world are shared through a periodic publication: Script&Pitch Insights, supporting our passion and goal to shed light and dignity on the scriptwriting and story editing professions.
All the updates once a month in your mailbox, subscribe to the TFL newsletter.