The Lunchbox
A mistaken delivery in Mumbai's famously efficient lunchbox delivery system connects a young housewife to an older man.
FeatureLab 2012
Main info
Title: The Lunchbox
Year: 2013
Directed by: Ritesh Batra
Premiere & awards: Cannes Film Festival 2013, Critics' Week
Produced by: Sikhya Entertainment - India
In co-production with: ASAP Films - France, Rohfilm - Germany
Countries: India, Germany, France, United States
In Mumbai, home to over 18 million people, more than 5,000 famously efficient dabbawallas — lunchbox couriers — navigate chaotic streets to deliver lunches, lovingly prepared by housewives, to working men across the city. Ila (Kaur) is a housewife living in a middle-class neighbourhood with a husband who ignores her. Saajan (Khan) is a beaten down widower about to retire from his number-crunching job. After Ila realizes that Saajan is receiving the meals meant for her husband, the two begin sending each other letters through the lunchbox. What starts as an innocent exchange about Ila's cooking gently develops into something more. Outside the space of their daily lives, both Ila and Saajan feel free to express themselves in new ways, leading them both to question how they might find happiness.
Discover more details here: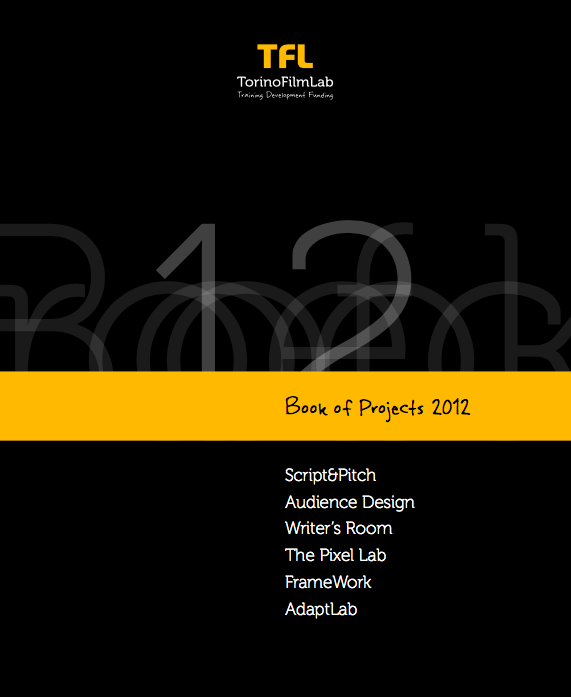 All the updates once a month in your mailbox, subscribe to the TFL newsletter.