FEATURELAB & SCRIPTLAB - Calls for applications opening soon!
In Your Name
A perfectly happy couple believe they live their dream when they expect their first child. That dream is shattered when the child dies, leaving them to cope with their loss.
ScriptLab 2009
Main info
Title: In Your Name
Year: 2014
Directed by: Marco van Geffen
Premiere & awards: FEST Espinho 2014
Produced by: Lemming Film - Netherlands
In co-production with: KinoElektron - France, A Private View - Belgium
Countries: Netherlands, France, Belgium
Ton and Els are normal people. They are happy people. People like all of us. They have a job, a house, a place in this world. Els is pregnant with their first child, which to them will make their life complete. But soon after the child is born, it dies. And this changes everything: both have different way of grieving, and Els seems to get over things faster than Ton. She wants to move on, pick up life again as it was. But Ton can't cope, believing that Els goes too fast. Ton feels rejected, unloved, his grief trampled. In Your Name follows him as he crosses the line between a normal man and a man who is able to commit the ultimate: to destroy what he loves most.
Discover more details here: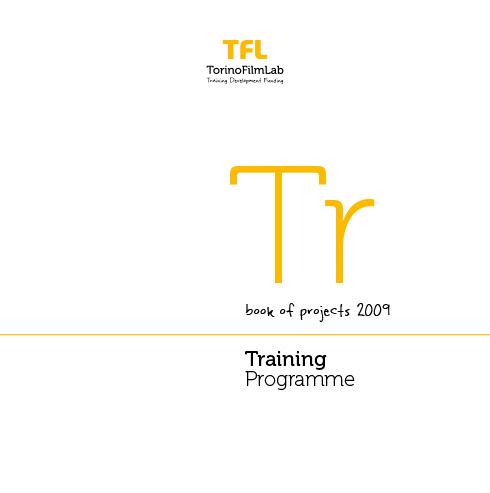 All the updates once a month in your mailbox, subscribe to the TFL newsletter.